You'd probably rather hear it from our customers themselves. That is why you can read their story here. How we at TraXall Belgium optimise their fleet management, think strategically and help them with the transition to an electric fleet.
We are proud to work with a diverse group of customers from different sectors. Feel free to browse through our cases and discover how we can also help your company improve your fleet management and make it more sustainable.
AbbVie Belgium: From a limited choice list with pre-defined models and options to a full TCO budget approach with only full electric cars in each category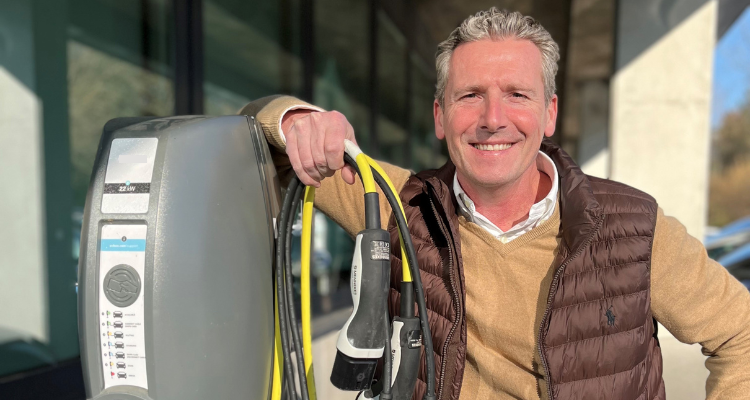 AbbVie Belgium wants to move to a fully electric company car fleet as soon as possible. As a biopharmaceutical company, they provide advanced solutions to unmet medical needs. But their social responsibility goes much wider. Preserving our environment is a priority for them, which also means they want to switch to a green fleet quickly. TraXall supports AbbVie as an independent partner in this entire process and takes full control of the fleet management.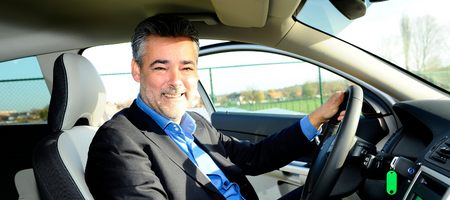 Siemens: Thinking along as a sparring partner
Working with the right partners who can think strategically along with your company is worth its weight in gold. That's what Rob Custers, Supply Chain Manager at Siemens, says about TraXall Belgium. We are happy to let him talk about mobility, strategy and innovation.
Would you like to find out more ?