A team of experts at the service of all drivers
TraXall Belgium is an independent partner, fully supporting your company in managing your fleet.
The relationship with all company drivers within your company and the various partners involved is in the professional hands of our fleet operators.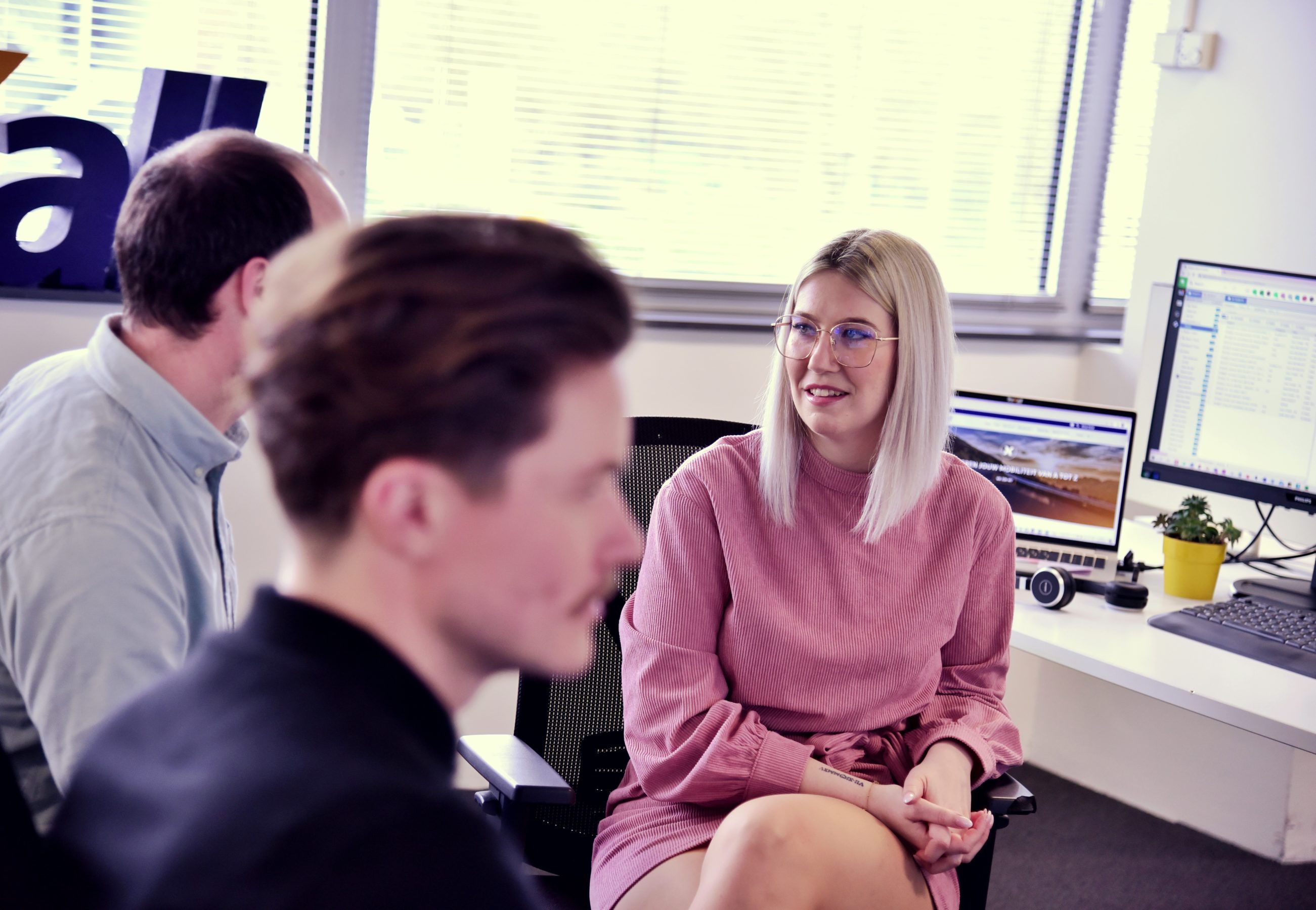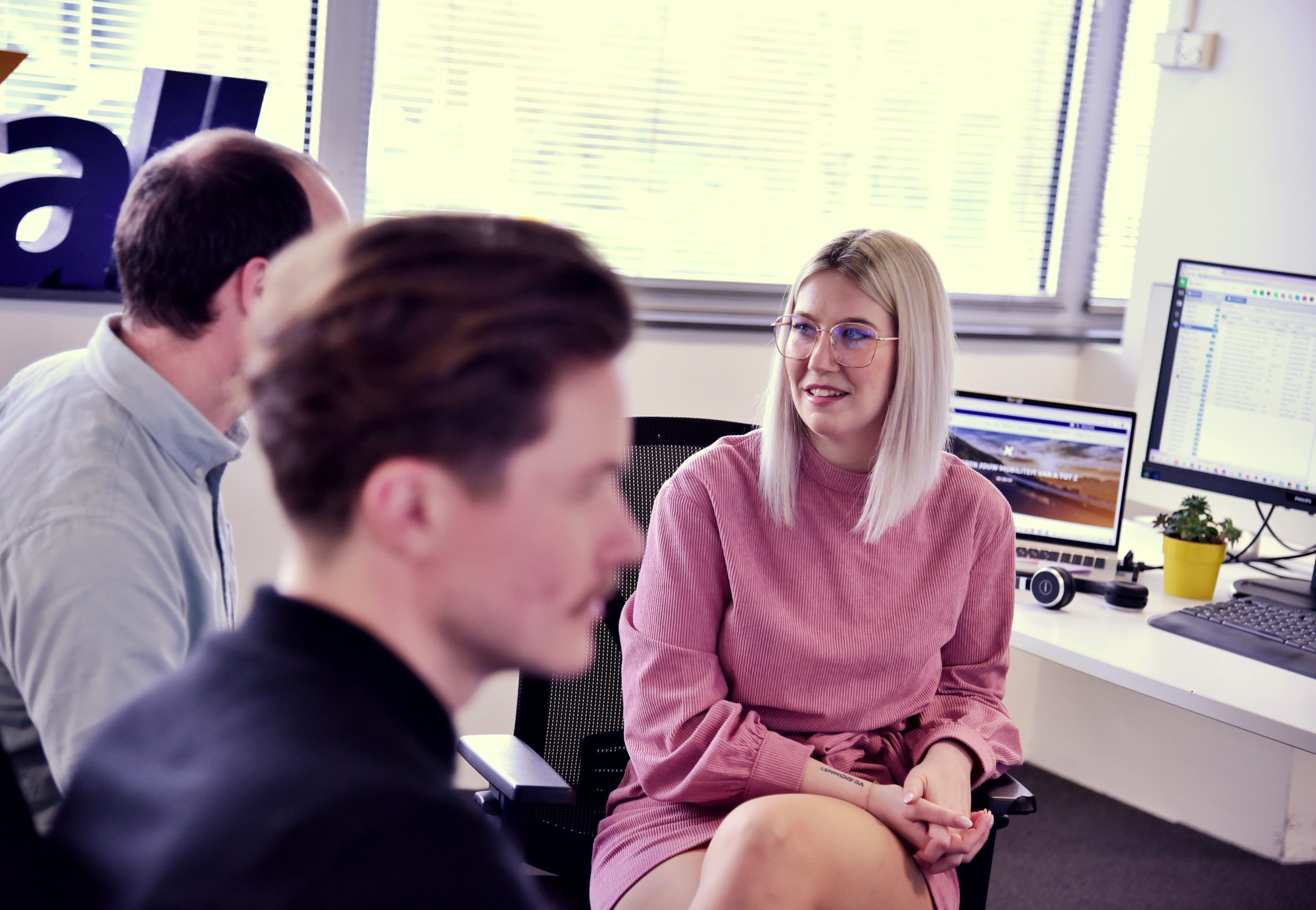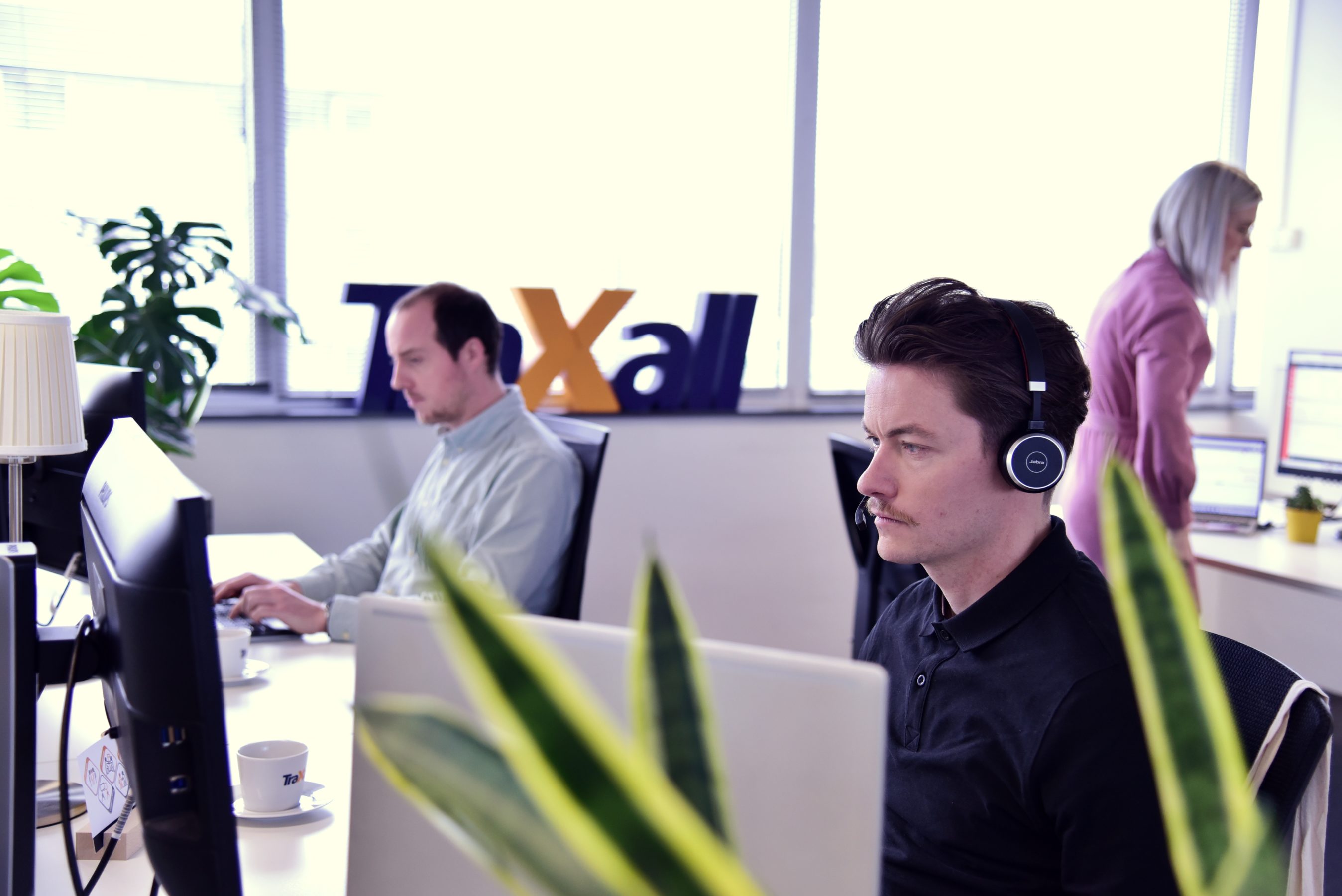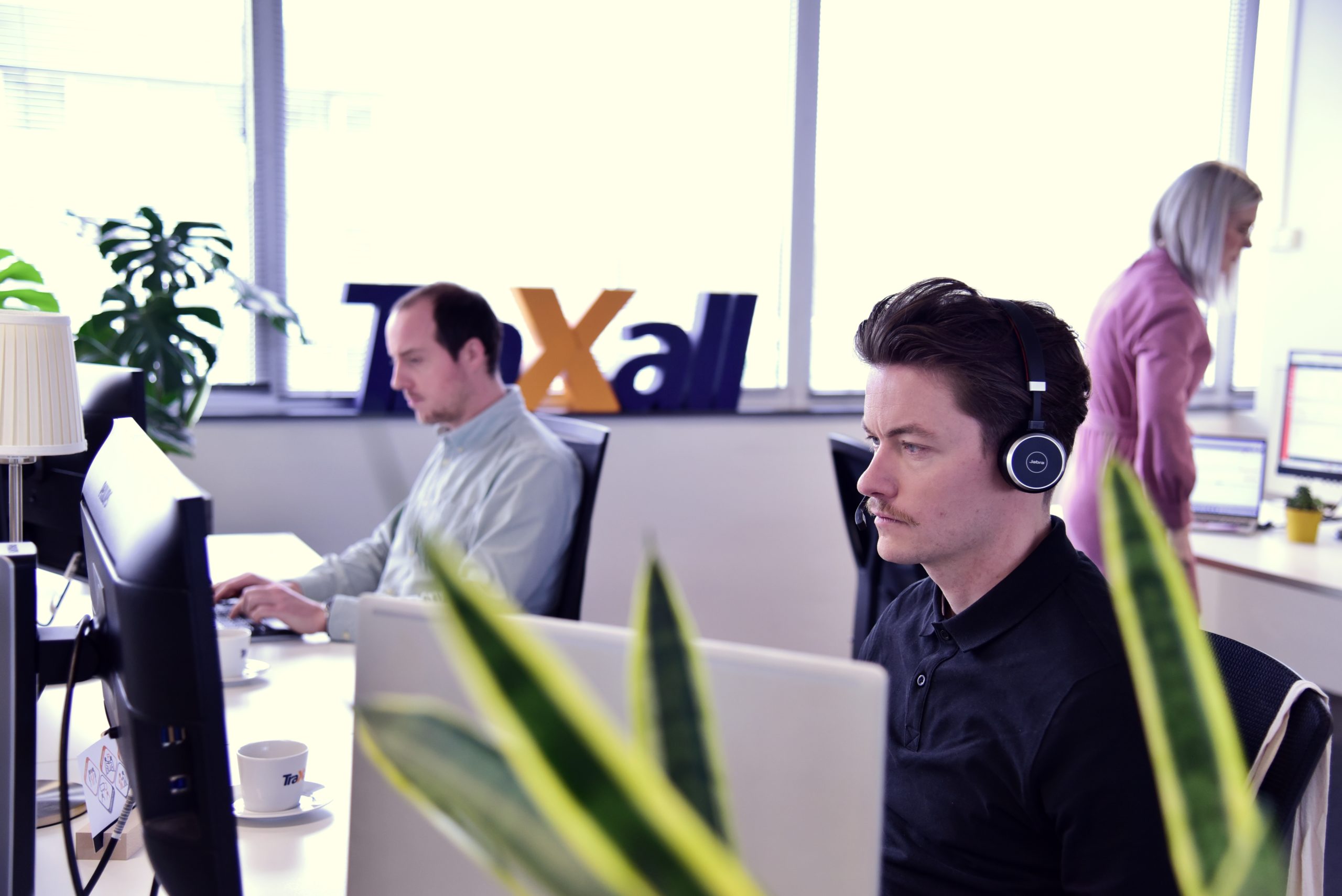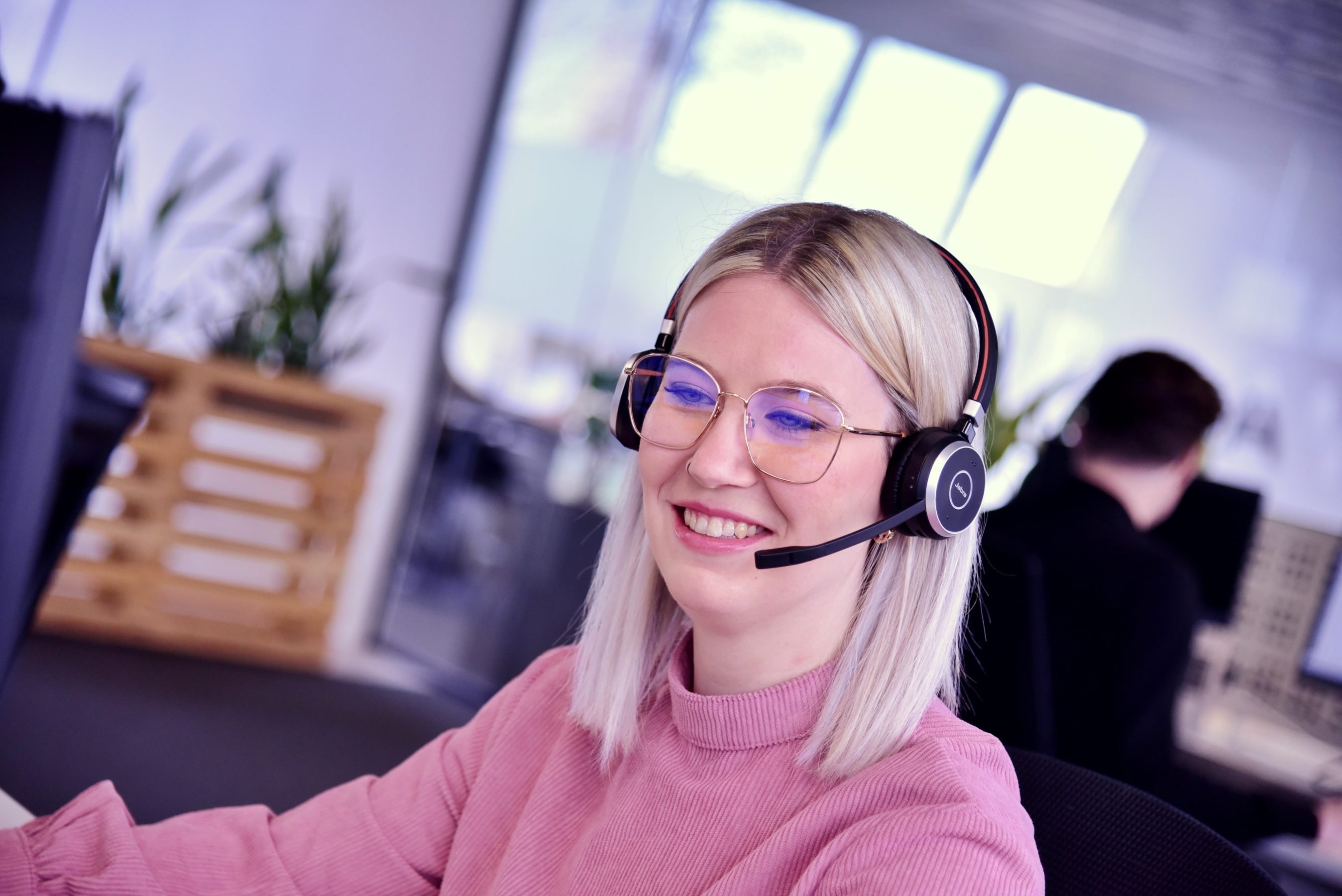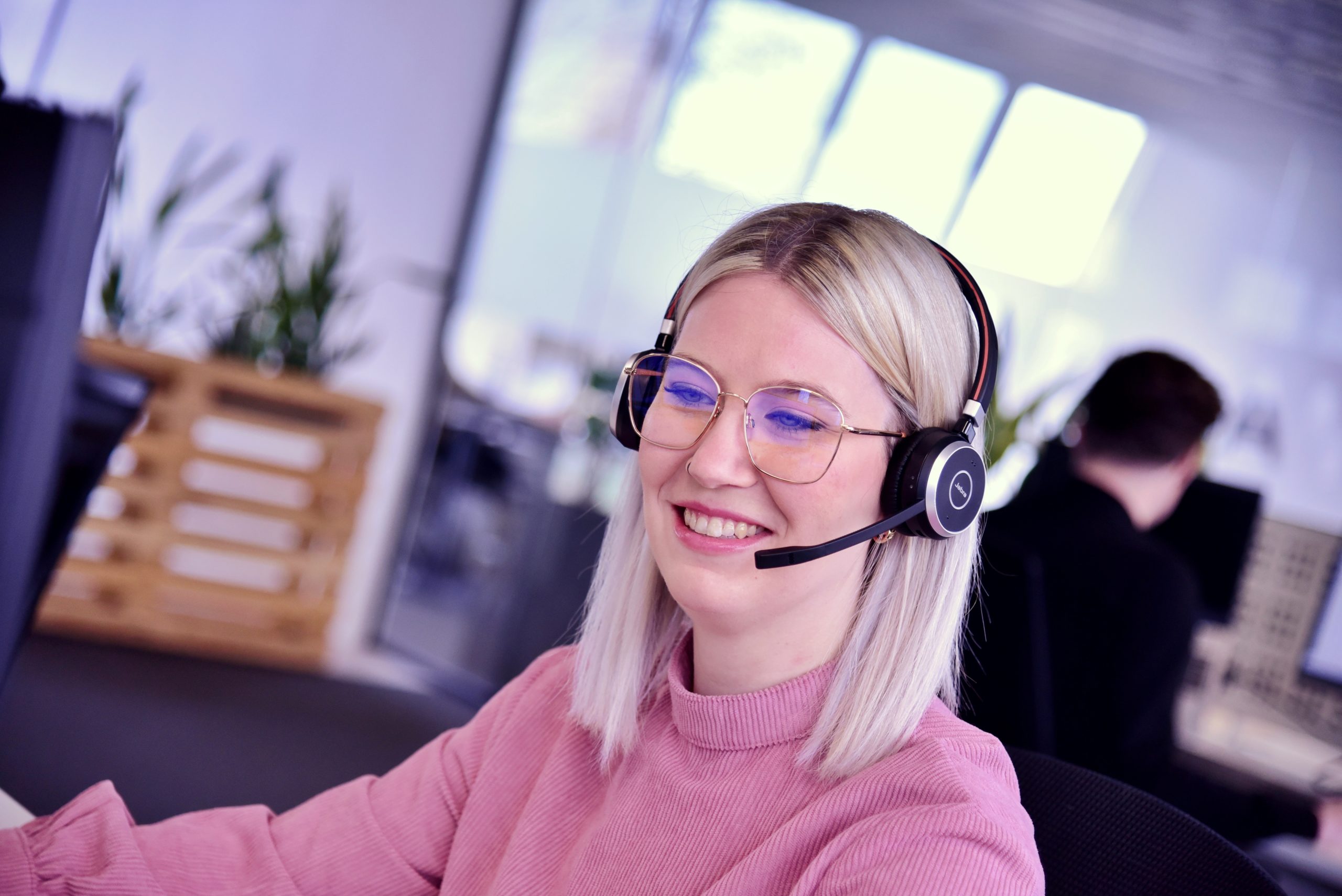 Ordering and delivery
Our fleet operators advise and help the drivers of your business with all possible questions related to ordering their company car. This from the moment they are invited to choose a new car to the actual delivery of the vehicle. In addition, they provide a smooth and correct handling of order files with the leasing companies.
Daily management
But there's more. Our fleet operators are also responsible for all day-to-day contacts with your company, your drivers and suppliers. By phone and e-mail, they advise and assist directors on all possible questions related to the use of their company car. In providing that support they always rely on the car policy of your company.
Interested in being part of this team?
Would you like to find out more? Need advice?