Why join TraXall?
Be part of one of the world's largest  fleet and mobility companies.  Our diverse team of fleet specialists all have one thing in common – their dynamic approach. In return for your commitment, we offer a rewarding workplace, a focus on team diversity and a great set of employee benefits including home working, flexible working hours, pizza afternoons, teambuilding events and a TraXall birthday gift each year.
Cédric
The automotive and HR sectors are changing rapidly. This makes my job very exciting. Of course, it also brings challenges. But I never feel like I'm alone as a fleet manager at TraXall. We meet these challenges every day with the whole company. There is a great sense of belonging at TraXall.
Read the whole interview with Cédric.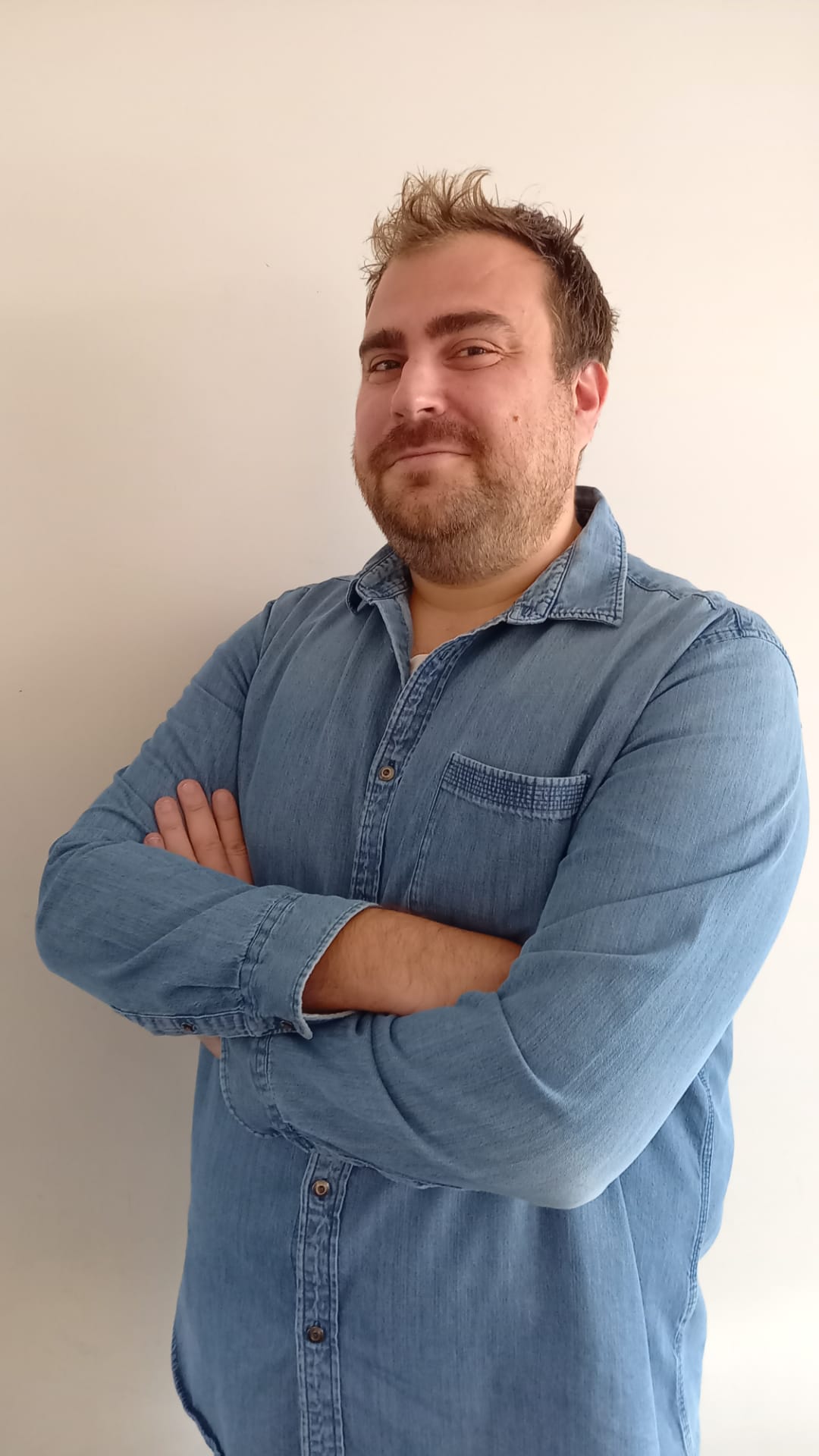 Kevin
I really appreciate being able to learn new things all the time. In my work as an application and reporting specialist, I can enjoy myself to the fullest. In addition, TraXall is an employer who believes in people and their development. I have the freedom to do my job the way I want to. And that with a nice bunch of friendly colleagues around me.
Read the whole interview with Kevin.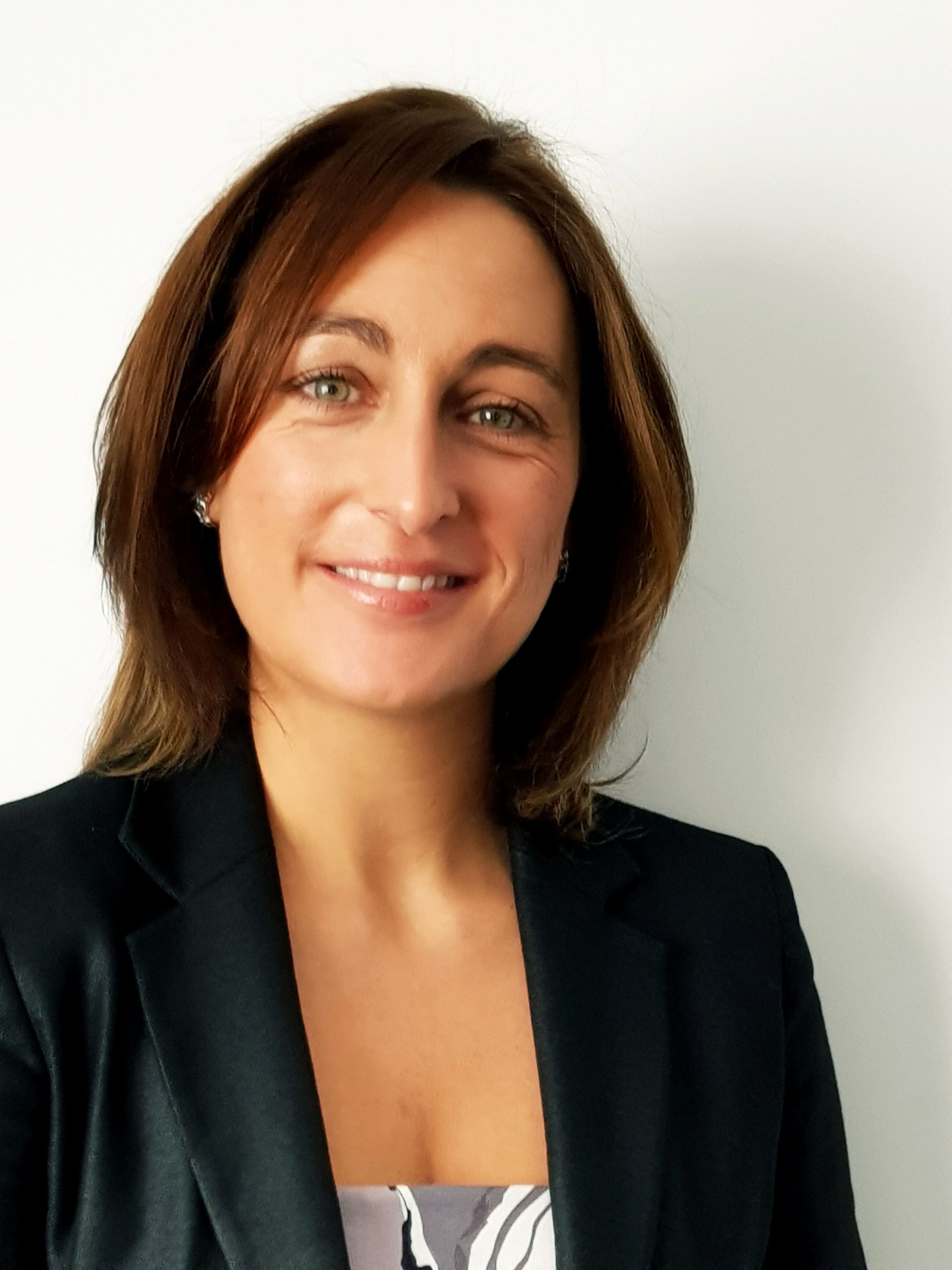 Farrah
The best aspect of my job as Sales Manager at TraXall Belgium is that I am constantly getting to know new people. I can also be myself in this company, which is very important to me. As an employee, you are not a number here. There is plenty of room for participation, we listen to each other and above all there is a relaxed and friendly atmosphere. TraXall really is a people-oriented company.
Read the whole interview with Farrah.
Would you like to find out more ?