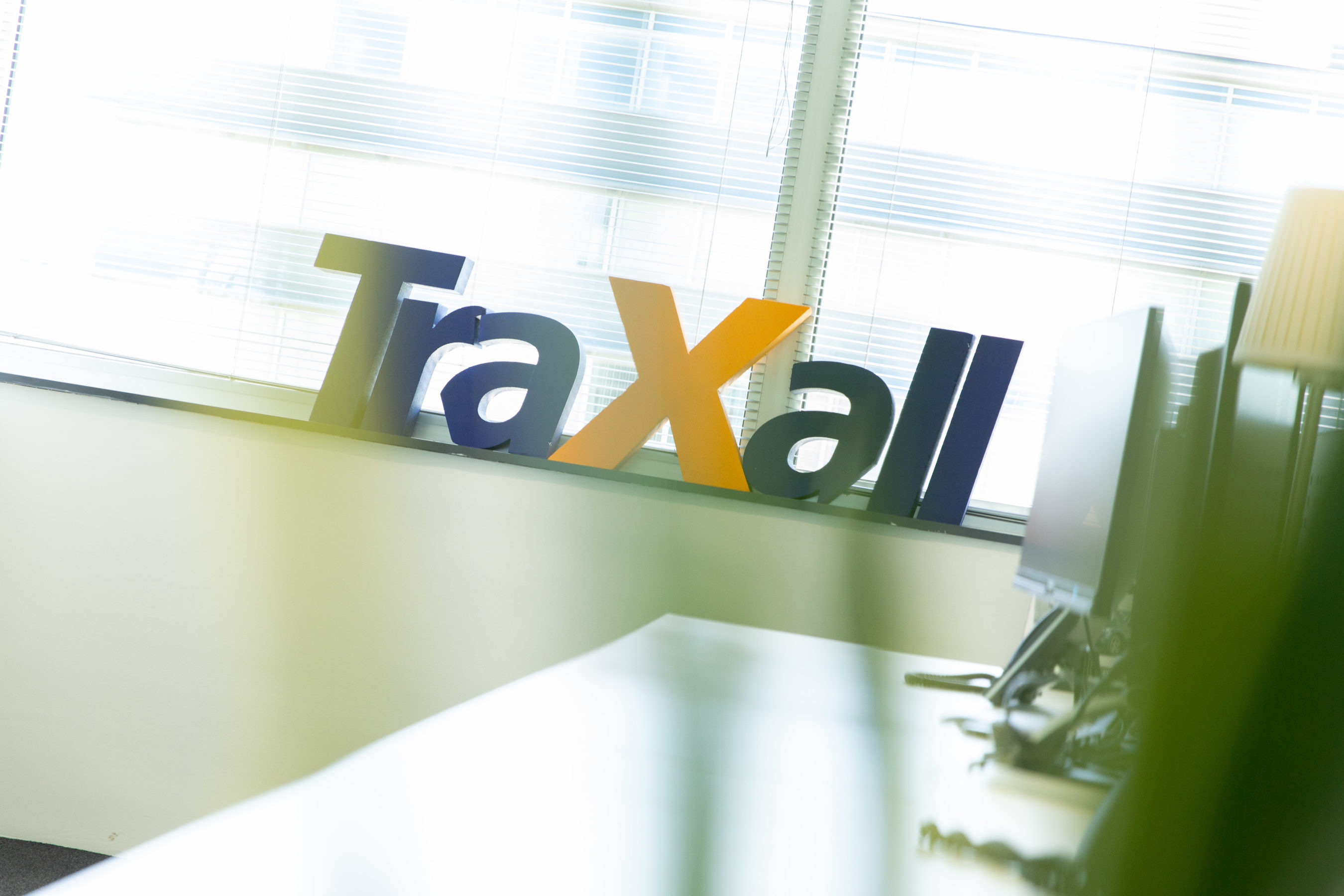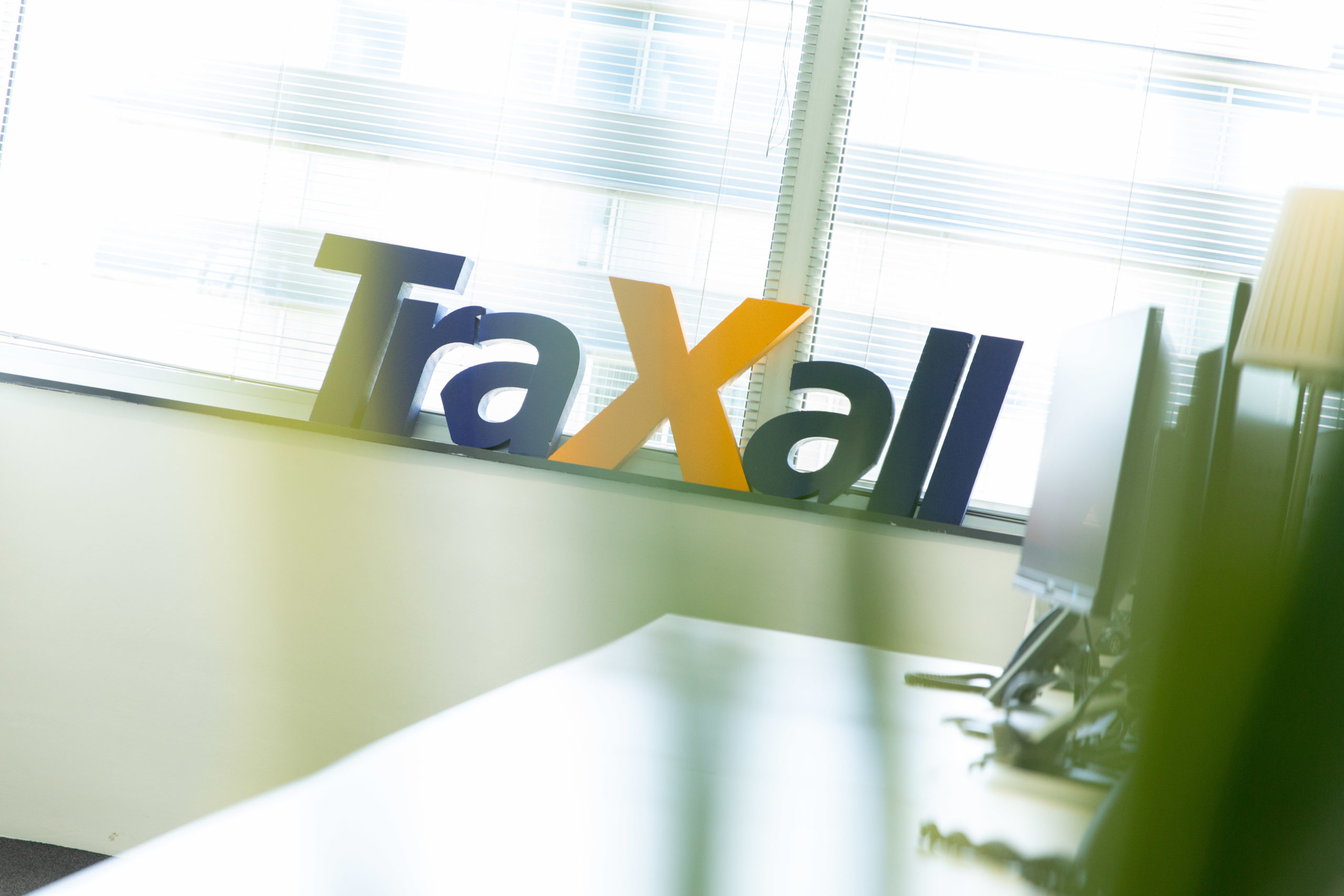 Why join TraXall?
Be part of one of the world's largest  fleet and mobility companies.  Our diverse team of fleet specialists all have one thing in common – their dynamic approach. In return for your commitment, we offer a rewarding workplace, a focus on team diversity and a great set of employee benefits including home working, flexible working hours, pizza afternoons, teambuilding events and a TraXall birthday gift each year.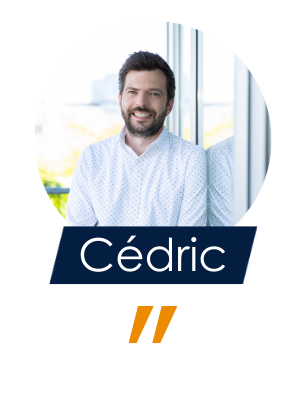 The automotive and HR sectors are changing rapidly. This makes my job very exciting.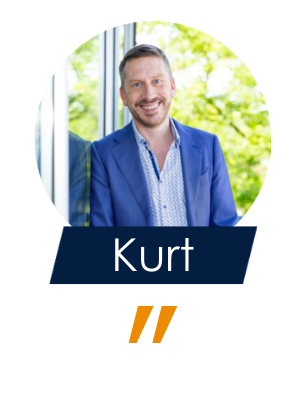 I love working at TraXall. It is a company with many ambitions. A company that wants to grow and invest in the future.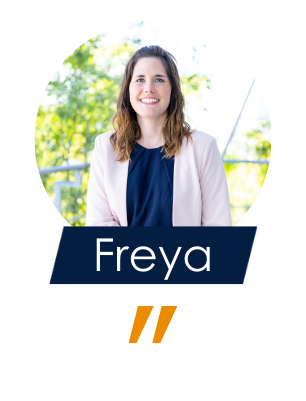 When a new colleague is hired, we eat pizza or pancakes together, we also go on annual team building with everyone.
That's really cool!
Would you like to find out more ?