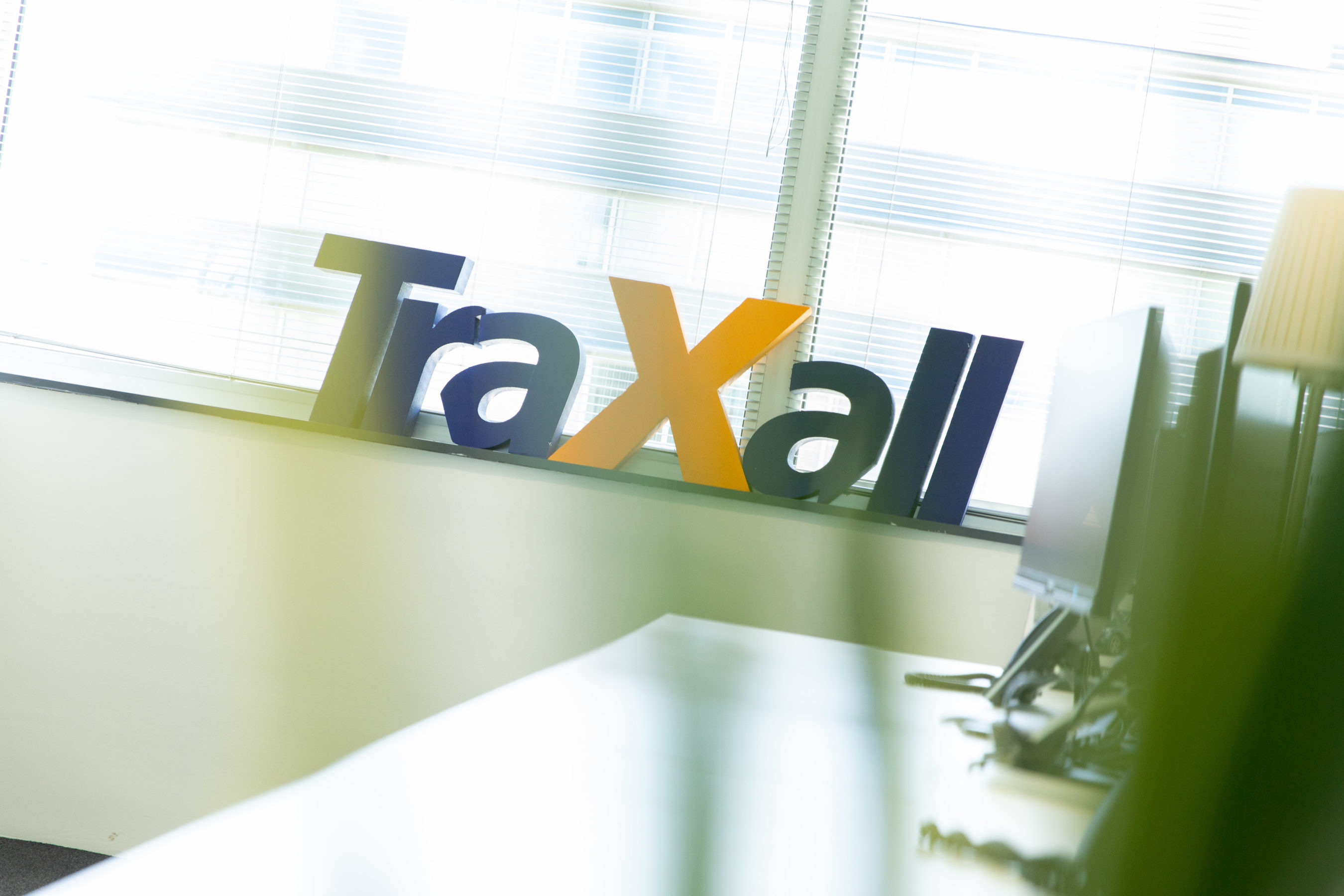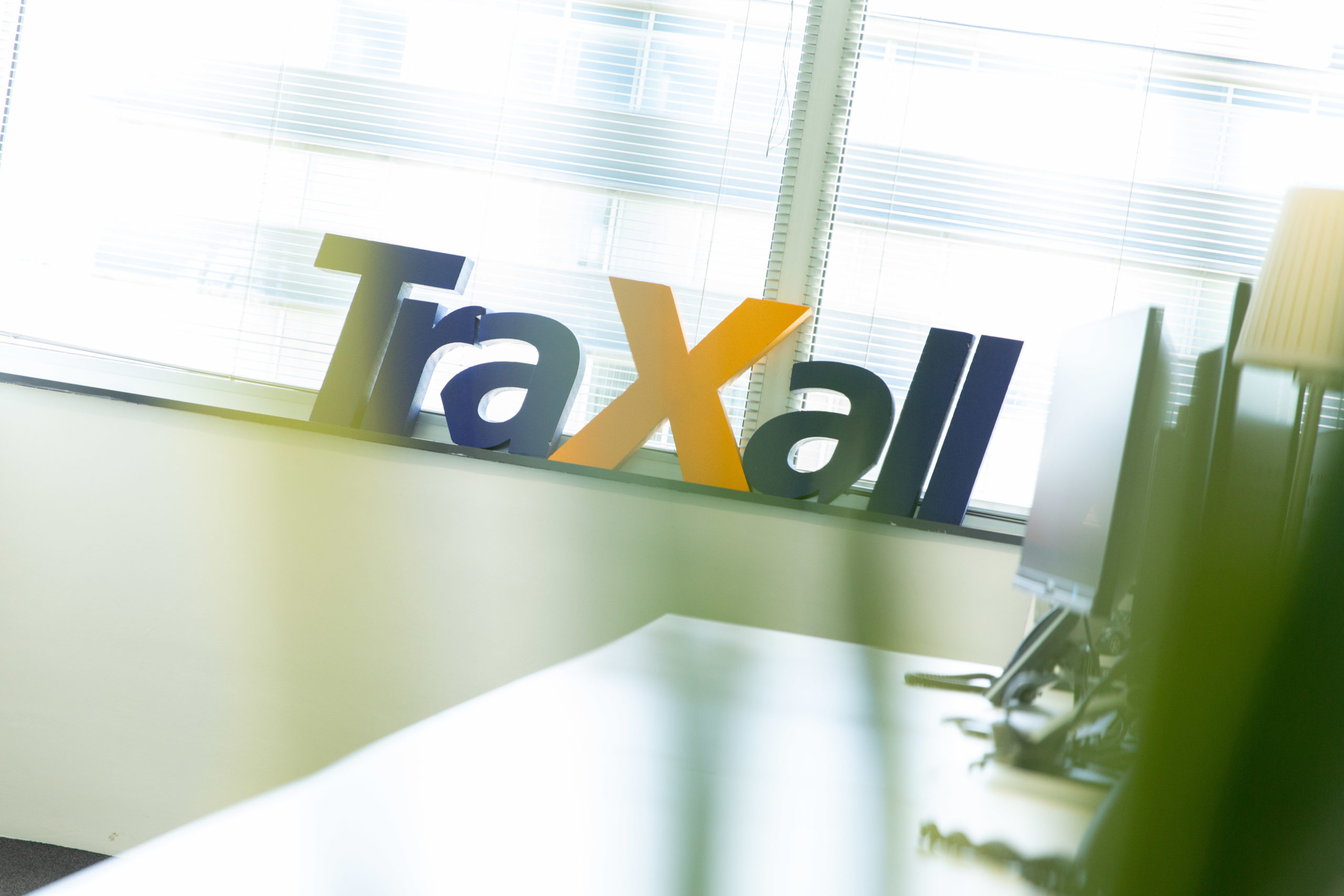 TraXall Belgium helps large companies to meet their mobility needs by focusing not only on the means of transport, but also on the employee. We simplify the complex processes involved in managing your fleet and other means of transport with our user-friendly automation tools. In addition, we focus on shaping our customers' vehicle policy and providing strategic advice. Our employees are proud to work at TraXall and to share their knowledge and experience with our customers to achieve mobility goals together.
As a key member of the TraXall International group of fleet management specialists, we also offer pan-European solutions for your business. We can develop a tailor-made proposal that perfectly matches your international needs and offer you solutions that take into account local market needs.
cars in full fleet management

TRAXALL INTERNATIONAL
TraXall International, a unique team of fleet management and mobility specialists, offers solutions that perfectly meet the international needs of large companies.
Each international client benefits from the unique combination of our knowledge of local particularities and our international vision: "Local Management, Global View".
Would you like to gind out more ?