Transparency is extremely important in cooperation with our customers. With our tools, we offer your company a quality service. They have been developed primarily to automate and simplify the most important processes in the field of fleet management.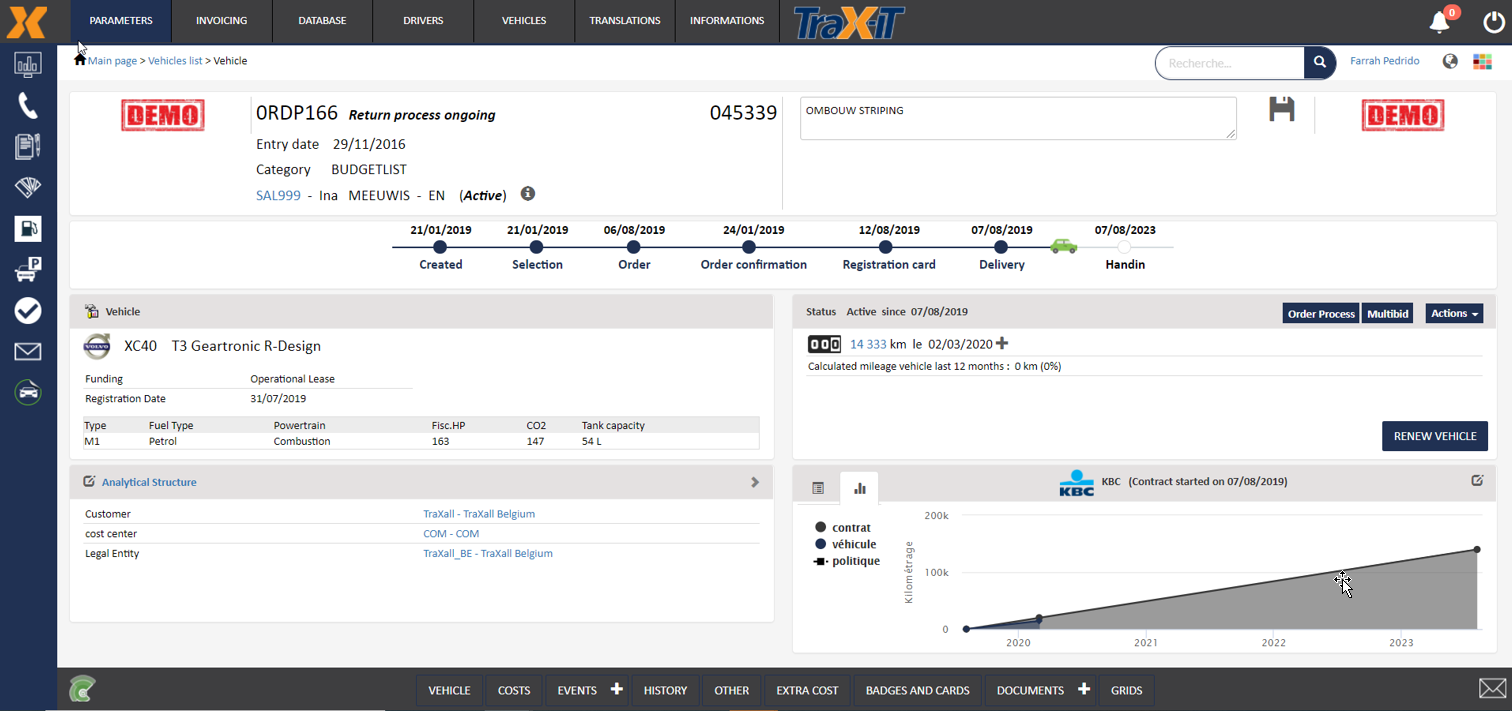 Trax-IT
TraX-iT is our global fleet management system that automatically consolidates and reports on your fleet data and other aspects of mobility. As a customer, you can use this tool to validate orders for new cars, among other things, and to keep an overview of your fleet at all times.

CAR CONFIGURATOR
With this tool, your employees can build their new company car according to your company car policy. This is done on the basis of fixed car lists and/or a free choice on the basis of TCO (Total Cost of Ownership).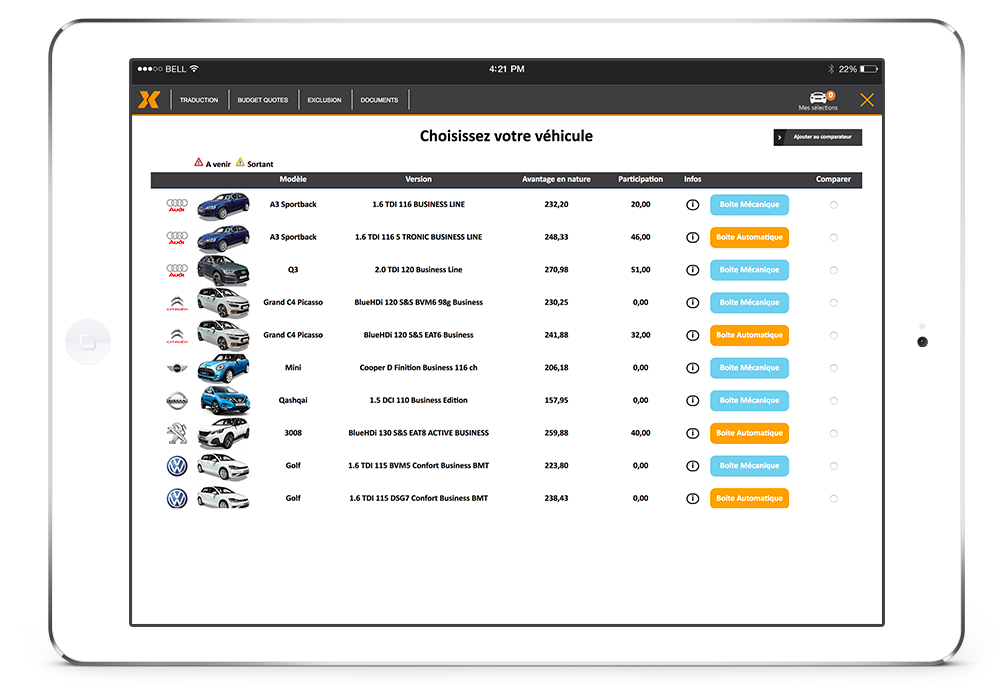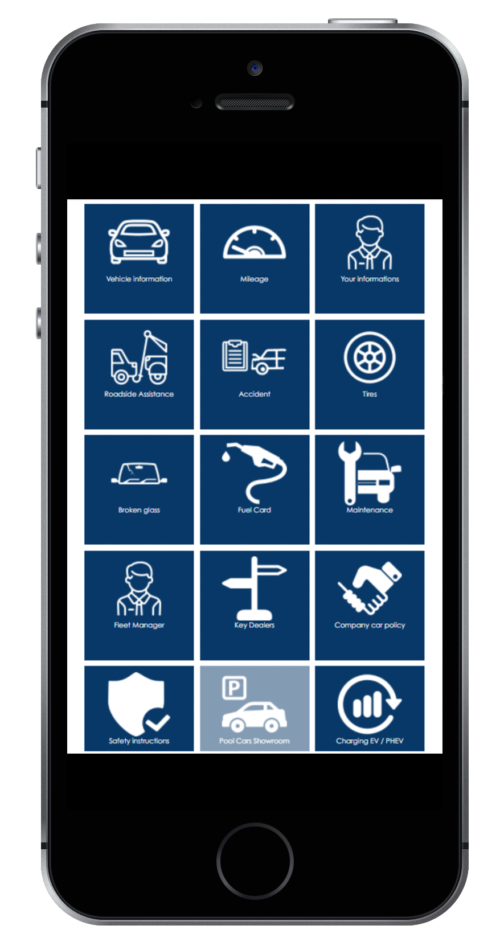 DRIVER PORTAL
Thanks to the Driver portal, drivers have direct access to all information concerning the use of their company car as well as other mobility solutions such as their fuel card, expense reports, current orders, etc.

DATA ANALYST
This reporting tool gives you a real-time view of your entire fleet and the associated costs. This allows you to carry out detailed analyses and monitor trends in your fleet and adjust them if necessary.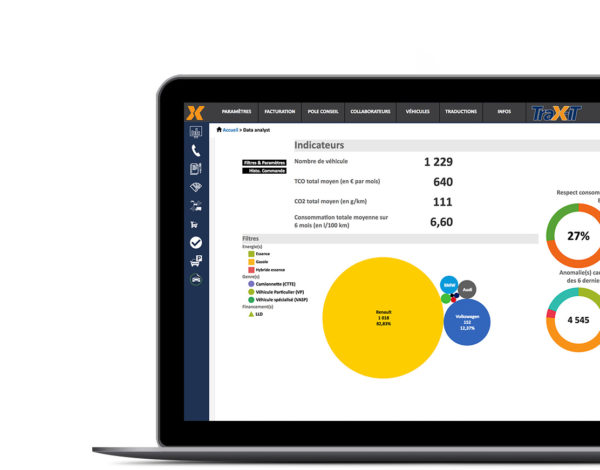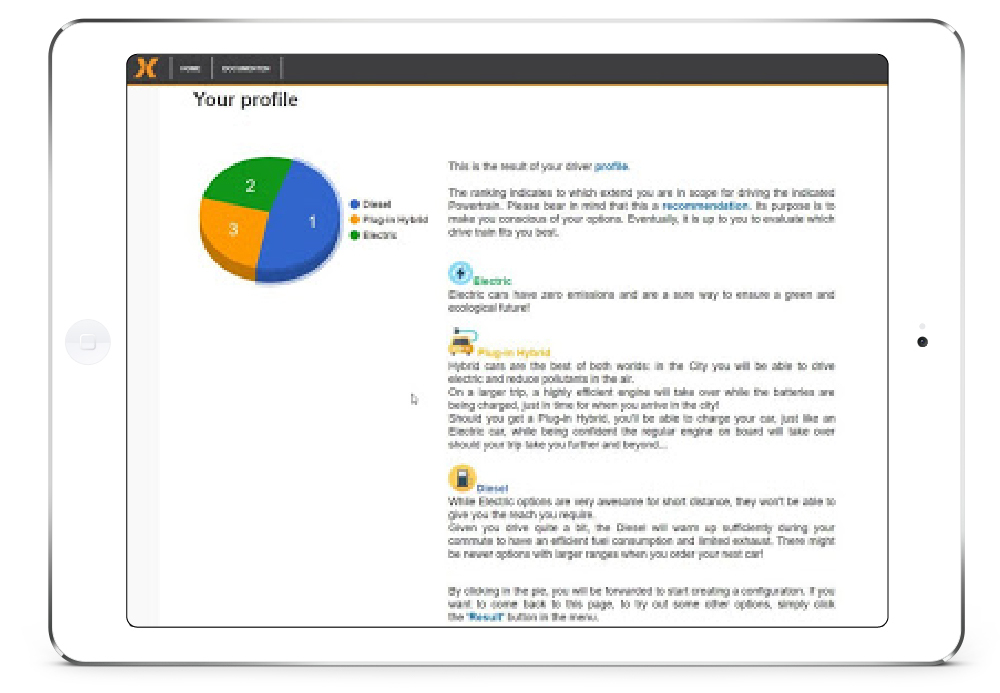 DRIVER PROFILER
The Driver Profiler creates a profile for each driver and helps him/her to select the best type of commercial vehicle for them.

POOL CAR SHOWROOM
Which pool cars are currently available to your employees? What do these cars look like? You will find pictures and all details such as colour, options, mileage in our Pool Car Showroom.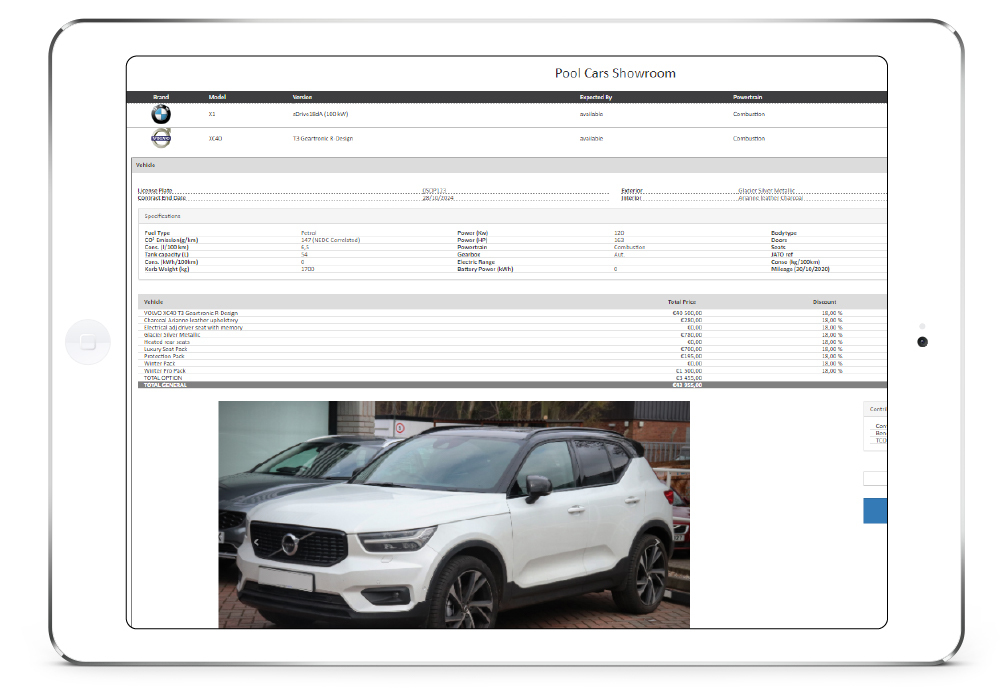 Would you like to find out more ?