Are you looking for an exciting job in a changing sector? Do you like making a difference for our large international customers? Then you have come to the right (work) place.
You can also count on a great group of enthusiastic colleagues. Has your interest been aroused? Check out our vacancies and get in touch now.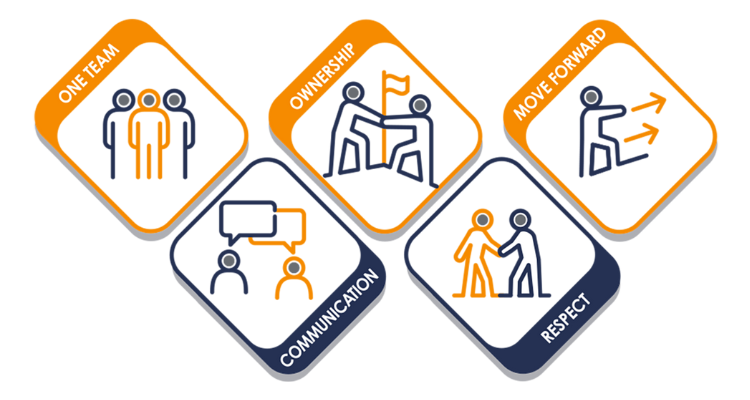 At TraXall Belgium, there is a unique corporate culture based on 5 core values: ONE TEAM, COMMUNICATION, OWNERSHIP, RESPECT and MOVE FORWARD.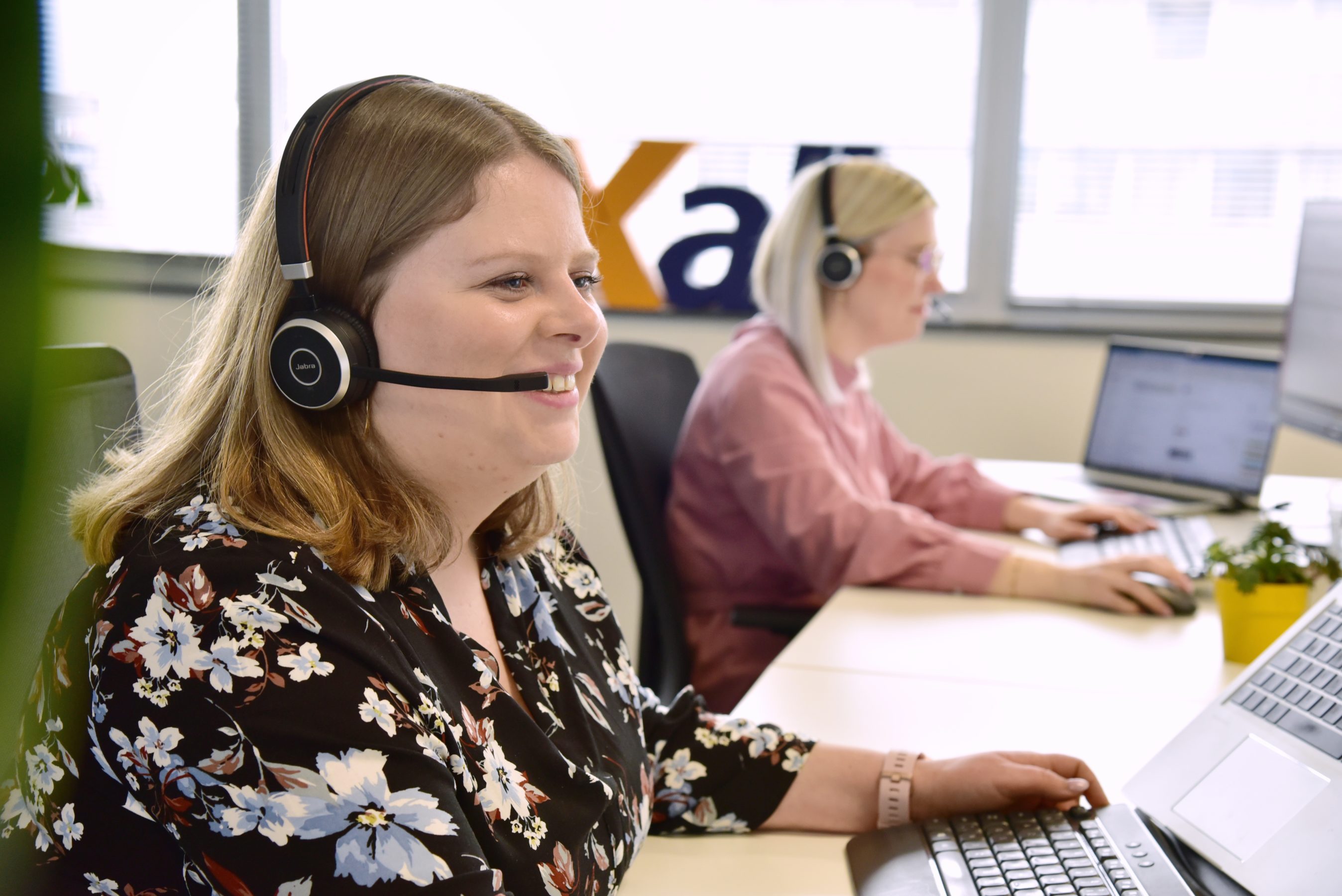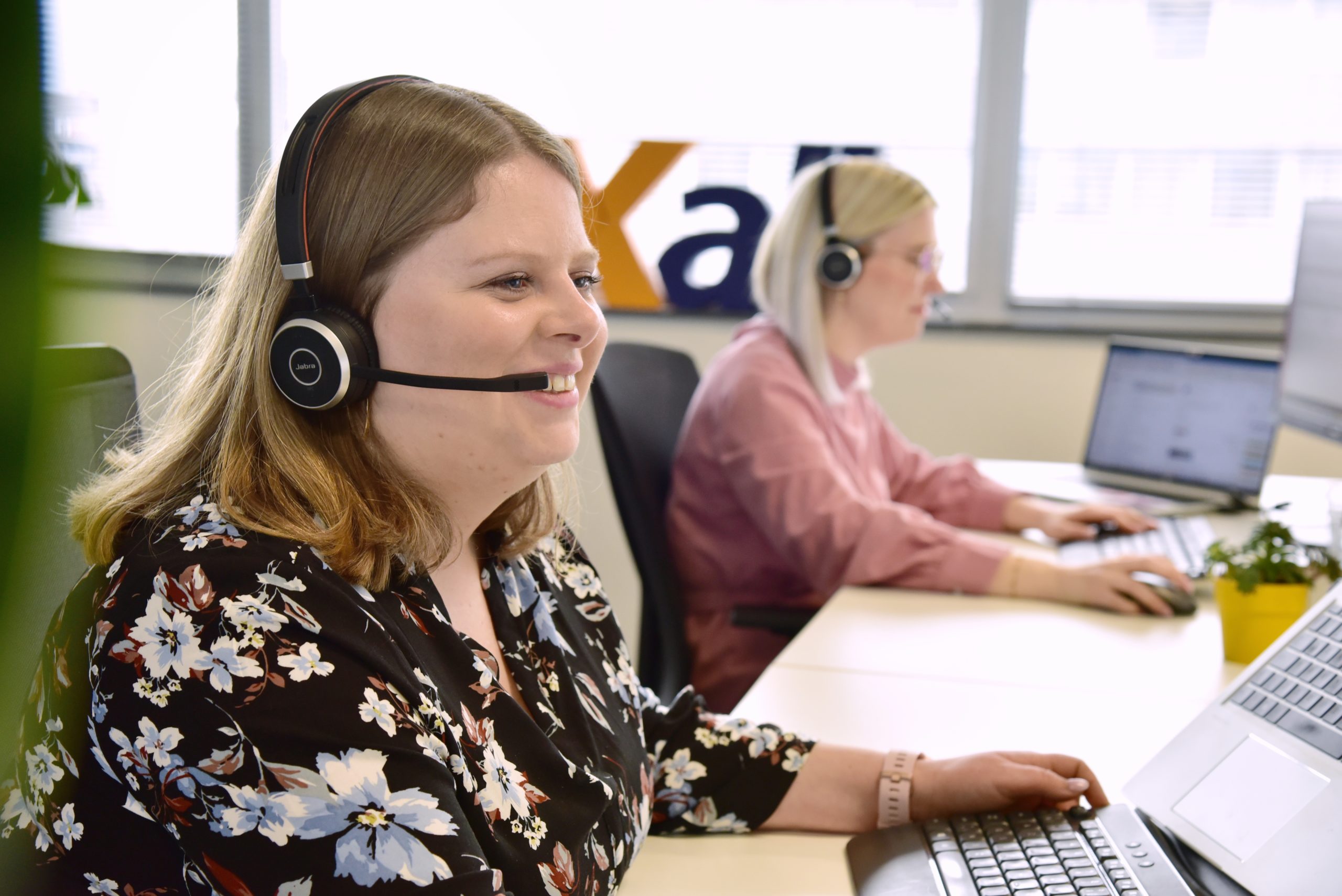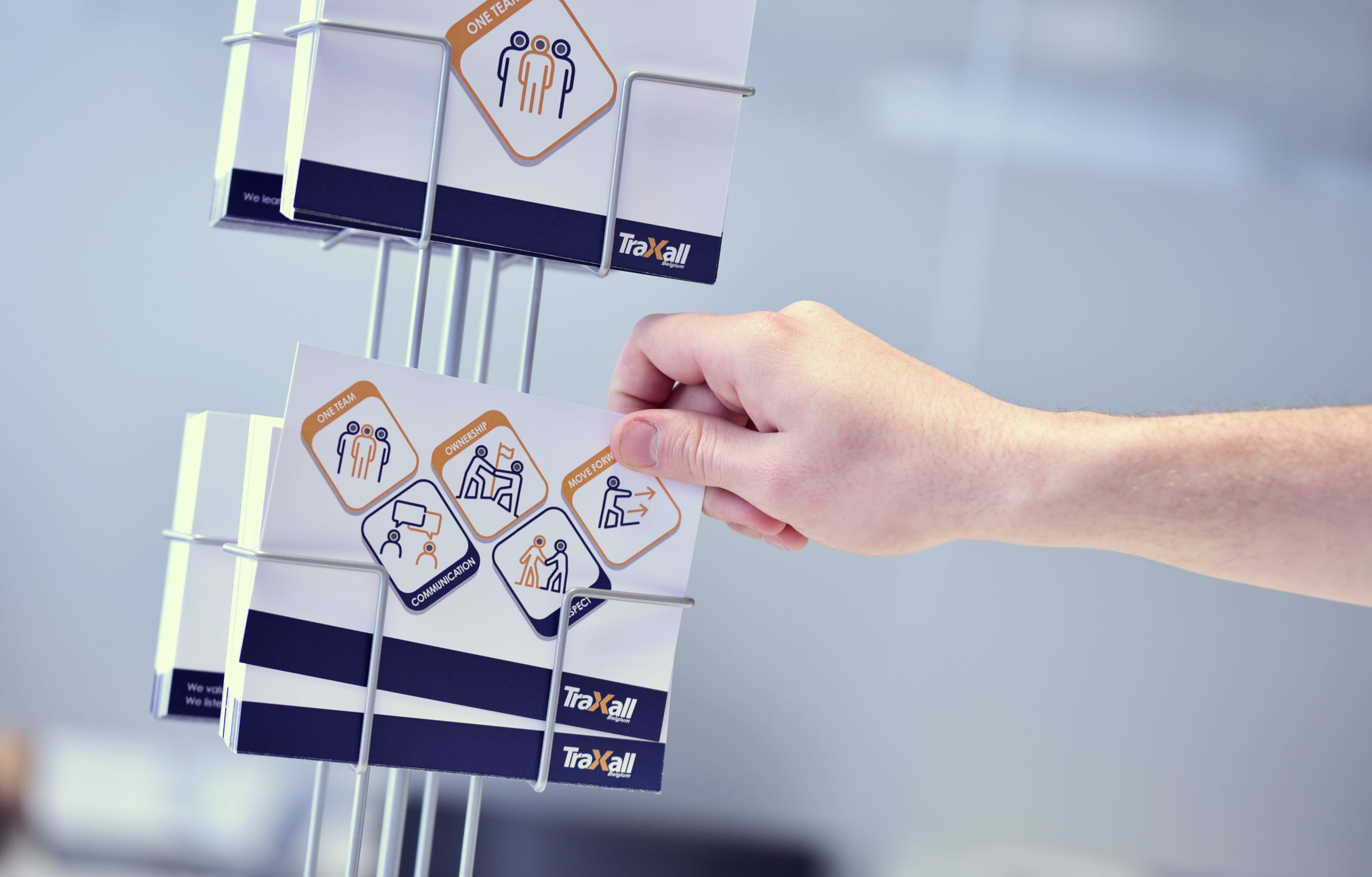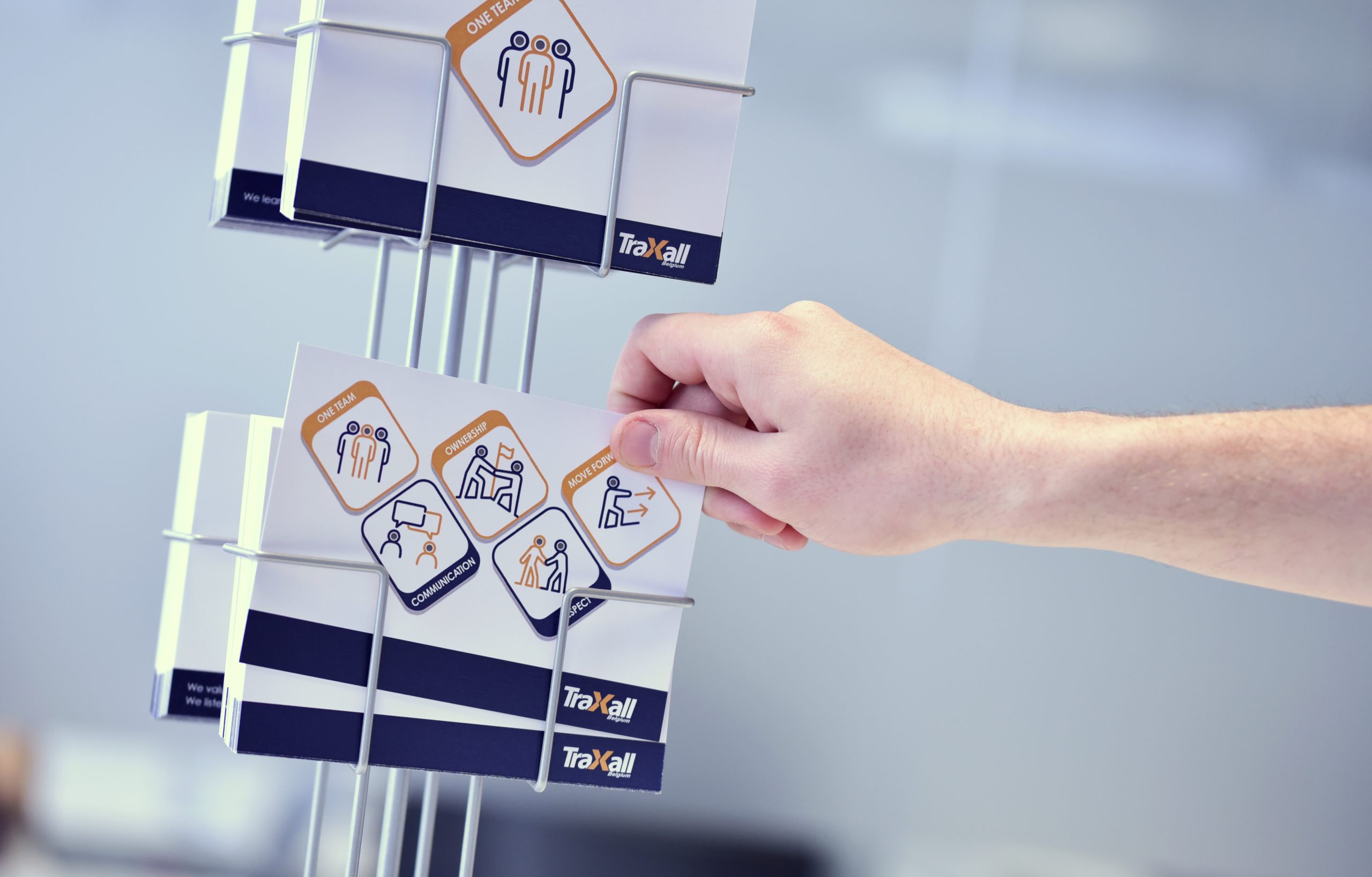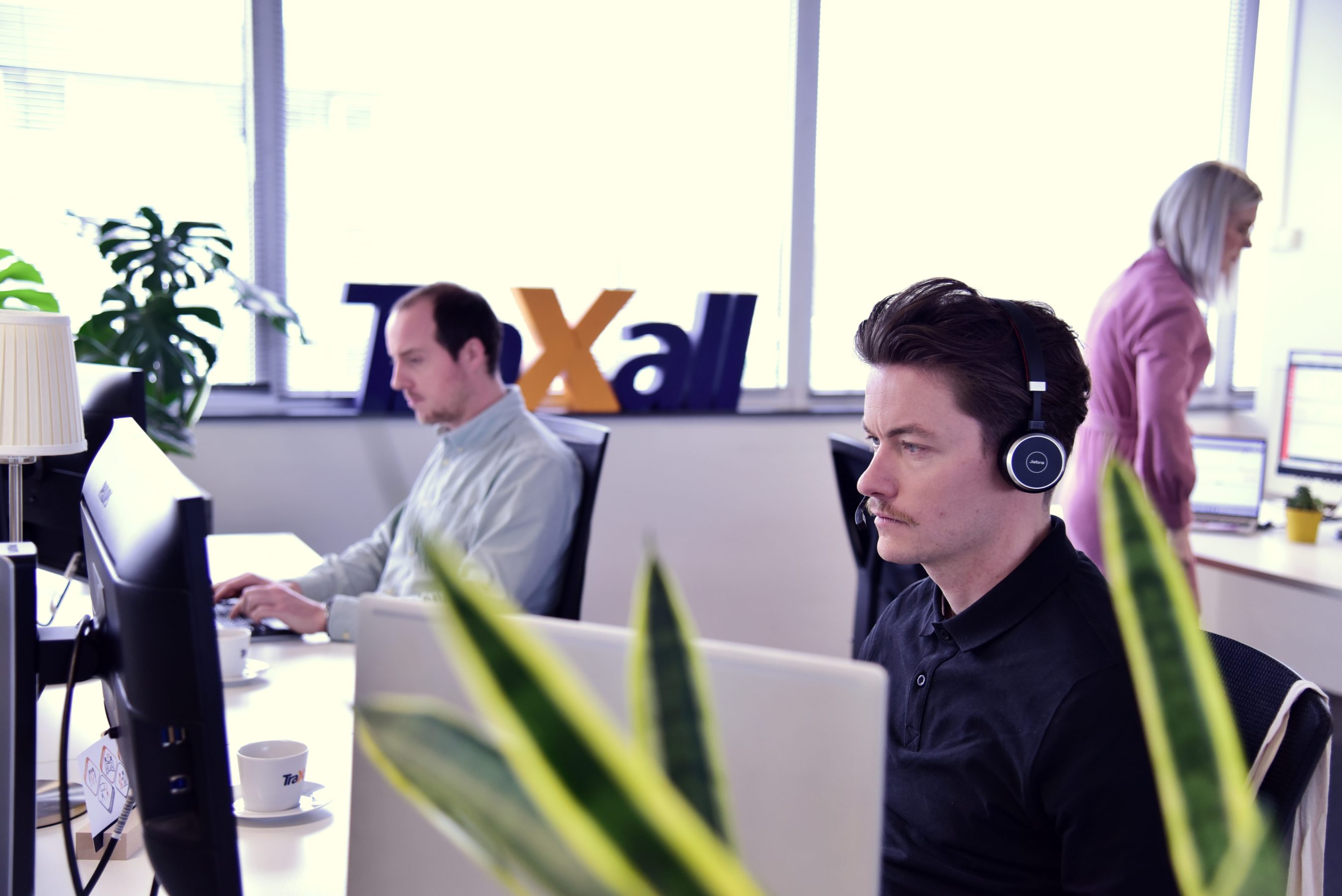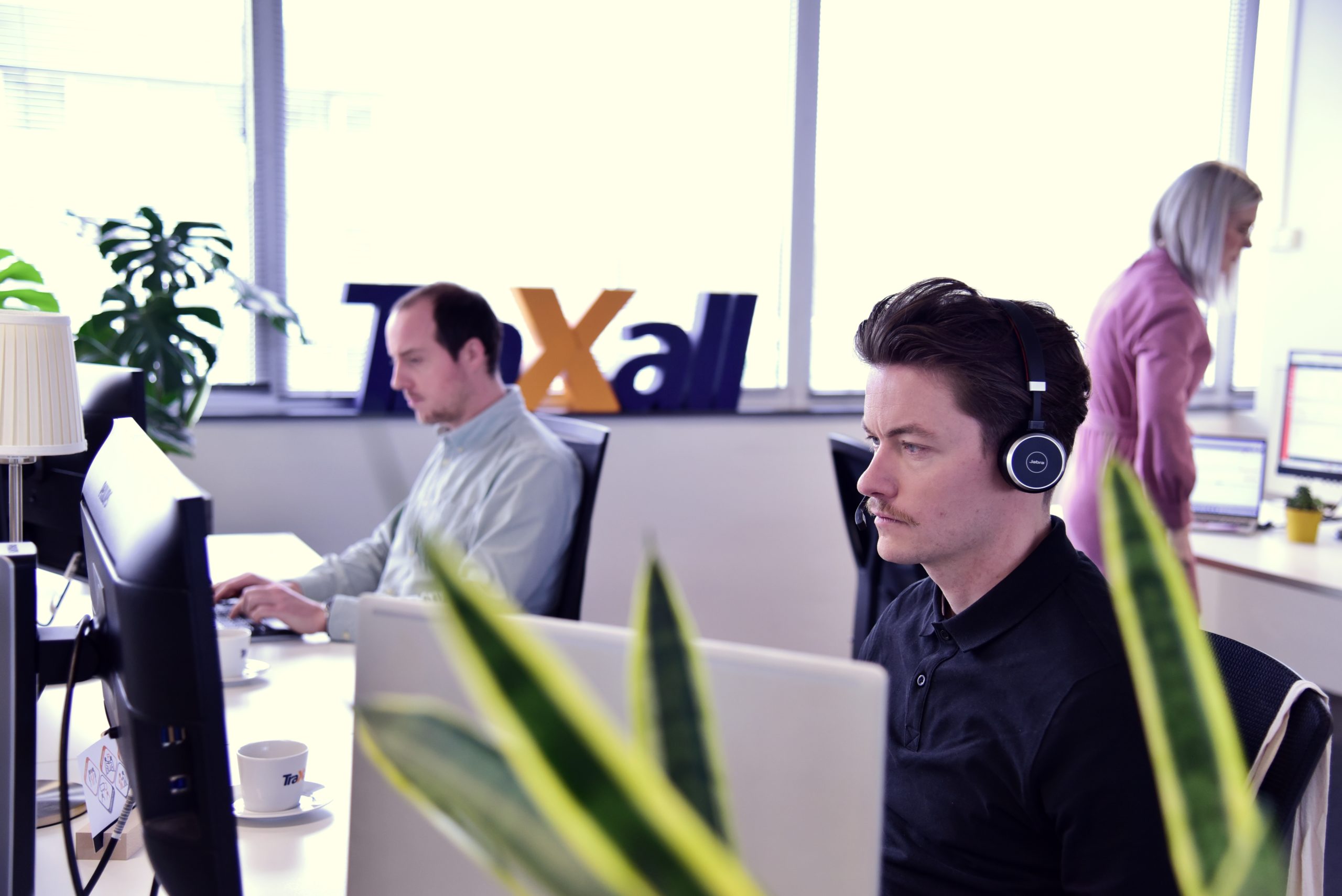 Let our employees convince you.
They will tell you why they love working at TraXall.
Would you like to find out more ?