WE MANAGE YOUR MOBILITY FROM A TO Z
TOOLS THAT AUTOMATE AND SIMPLIFY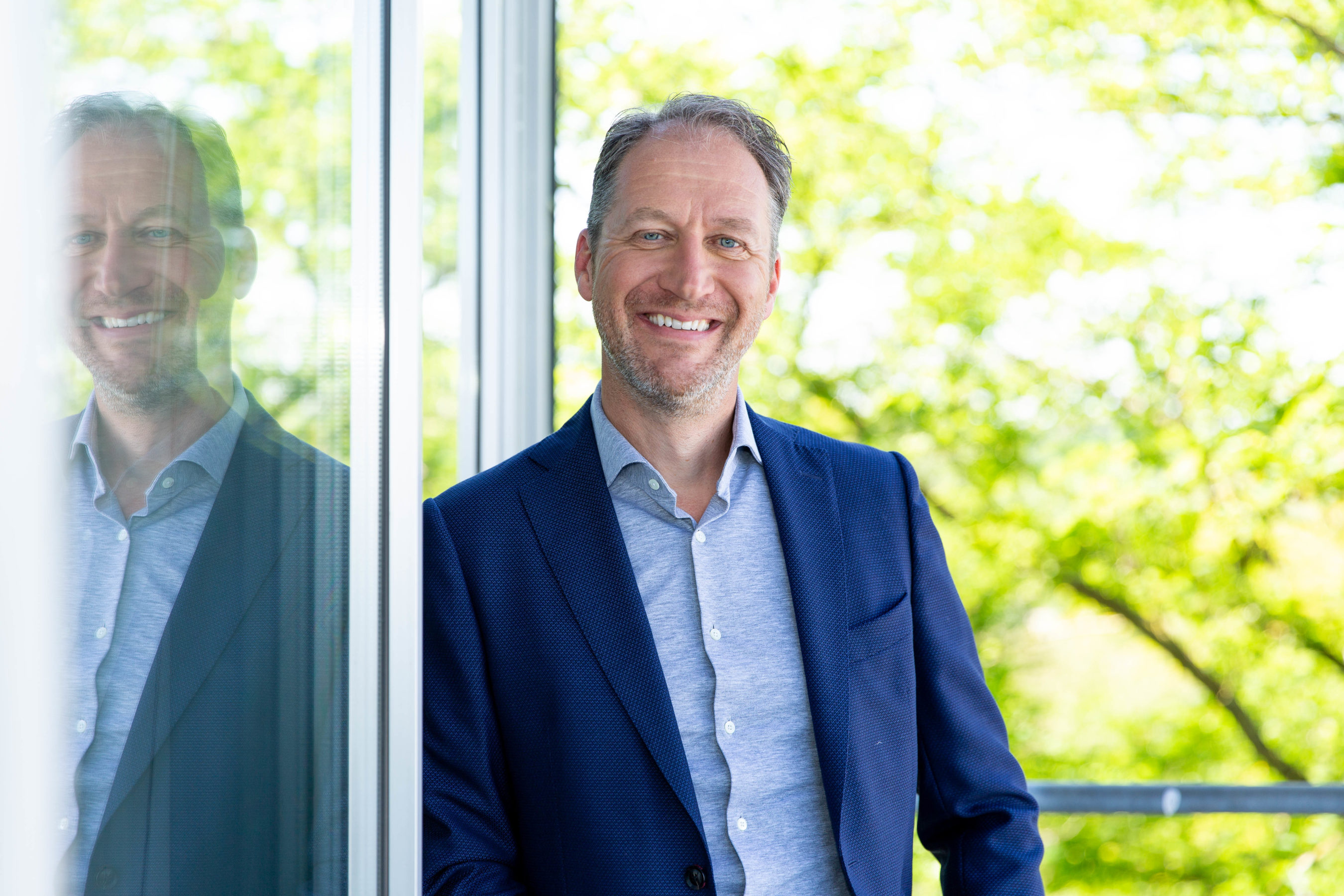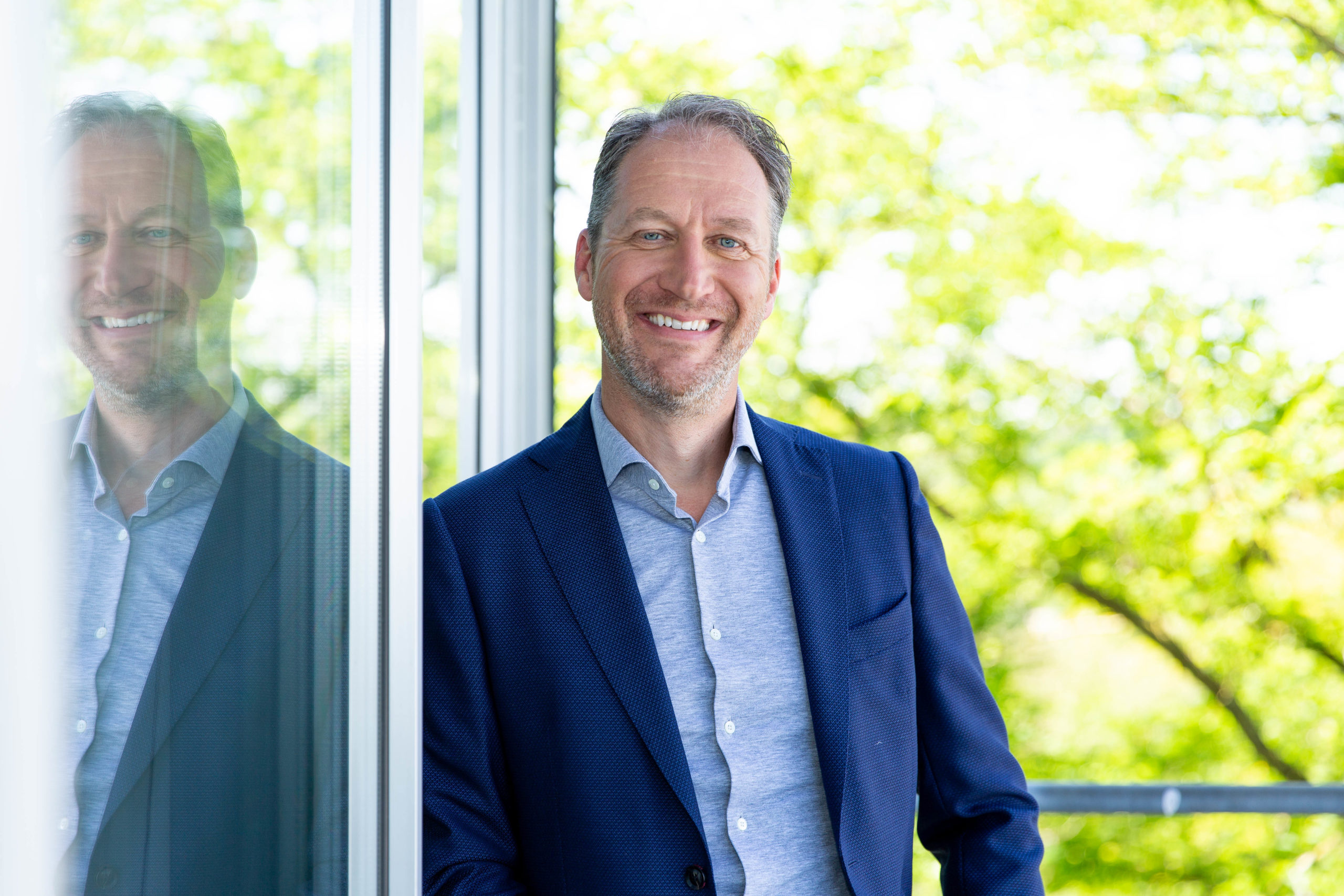 TraXall Belgium is growing and has many ambitions. We invest in the future and in our employees, who work every day for big-name customers in the pharmaceutical sector, the consultancy world and major industries. Would you like to work for the most fun fleet & mobility company? Check out our vacancies and get in touch soon.
INDIVIDUAL SOLUTIONS
Who are we?
TraXall Belgium helps large companies to meet their mobility needs by focusing not on the means of transport, but on the employee. We simplify the complex processes involved in managing your fleet and other means of transport with our user-friendly automation tools. In addition, we focus on shaping our customers' vehicle policy and providing strategic advice. Our employees are proud to work at TraXall and to share their knowledge and experience with our customers to achieve mobility goals together.
cars in full fleet management
As a 100% independent fleet specialist, TraXall Belgium provides the full range of fleet management services from x to y.  As well as optimising fleet efficiency and reducing overall costs, we also have a clear focus on tailoring our services to the very unique needs of each customer and their drivers

Direct communication with your drivers

The strategic and operational management of your fleet and other mobility needs

Administrative assistance
Consulting
Do you have questions about the transition to an electric fleet, car policy reviews, TCO budgets or supplier selection? Then get in touch with our Consulting Manager. Whether you are a TraXall customer or not, every company can rely on our consulting service.
Strategic Account Management
Our clients are assigned a Strategic Account Manager who will get to know your business inside out and become an outsourced member of your team. This enables us to develop a solution that is tailored to your mobility needs. Watch this video and find out how our Strategic Account Managers work.
Fleet management
The relationship with the drivers of the company cars of your organisation and the various partners involved is in the professional hands of our fleet managers.
Selection, Bidding & Ordering management
Our fleet management team also manages the entire ordering process of our customer drivers' new car.
Technical assistance
At TraXall, we manage and develop our own software systems. This allows us to respond to the ever-changing needs of our customers.
Cost control & Database
Our customers receive a clear and detailed overview of all costs from all suppliers and partners.
Implementation
At the start of each new collaboration, our clients' files are assigned to an Implementation Manager who ensures that the start-up runs smoothly. Watch this video and find out how we start a collaboration.
Application management & Reporting
The proper functioning of our tools and the reporting for our customers is in the hands of the Application management team.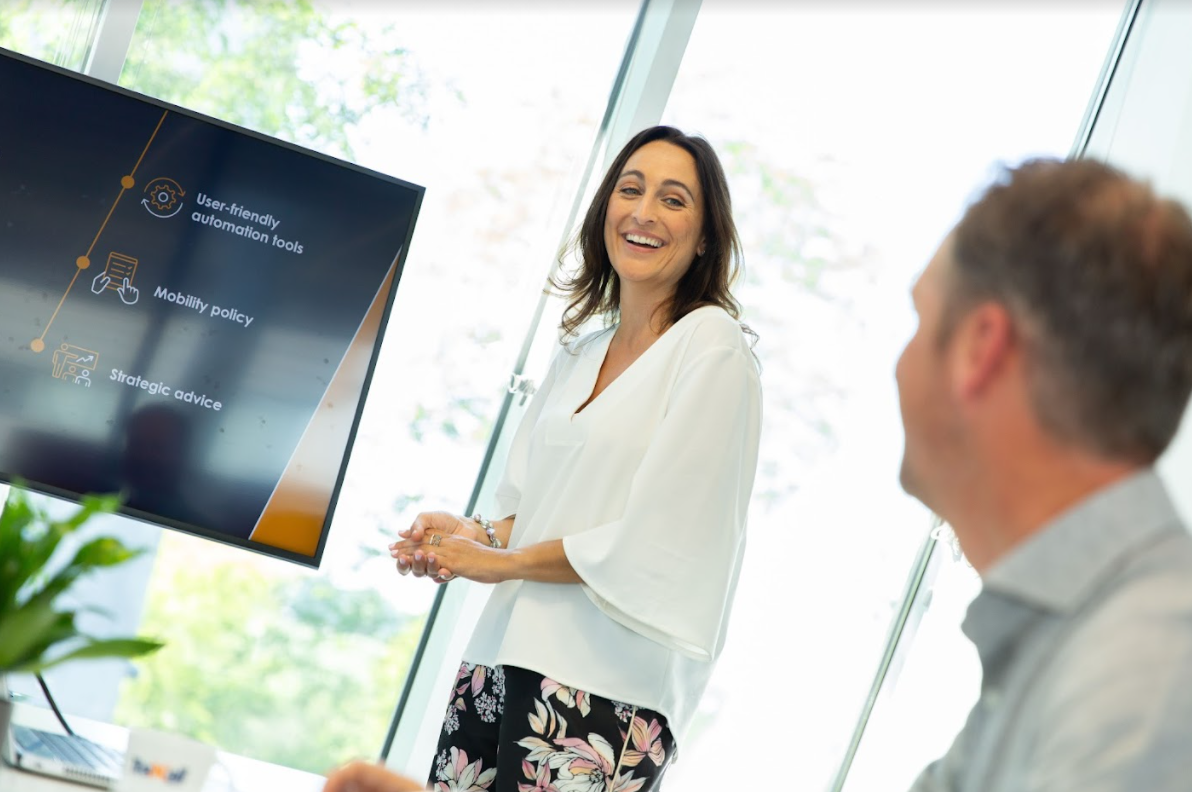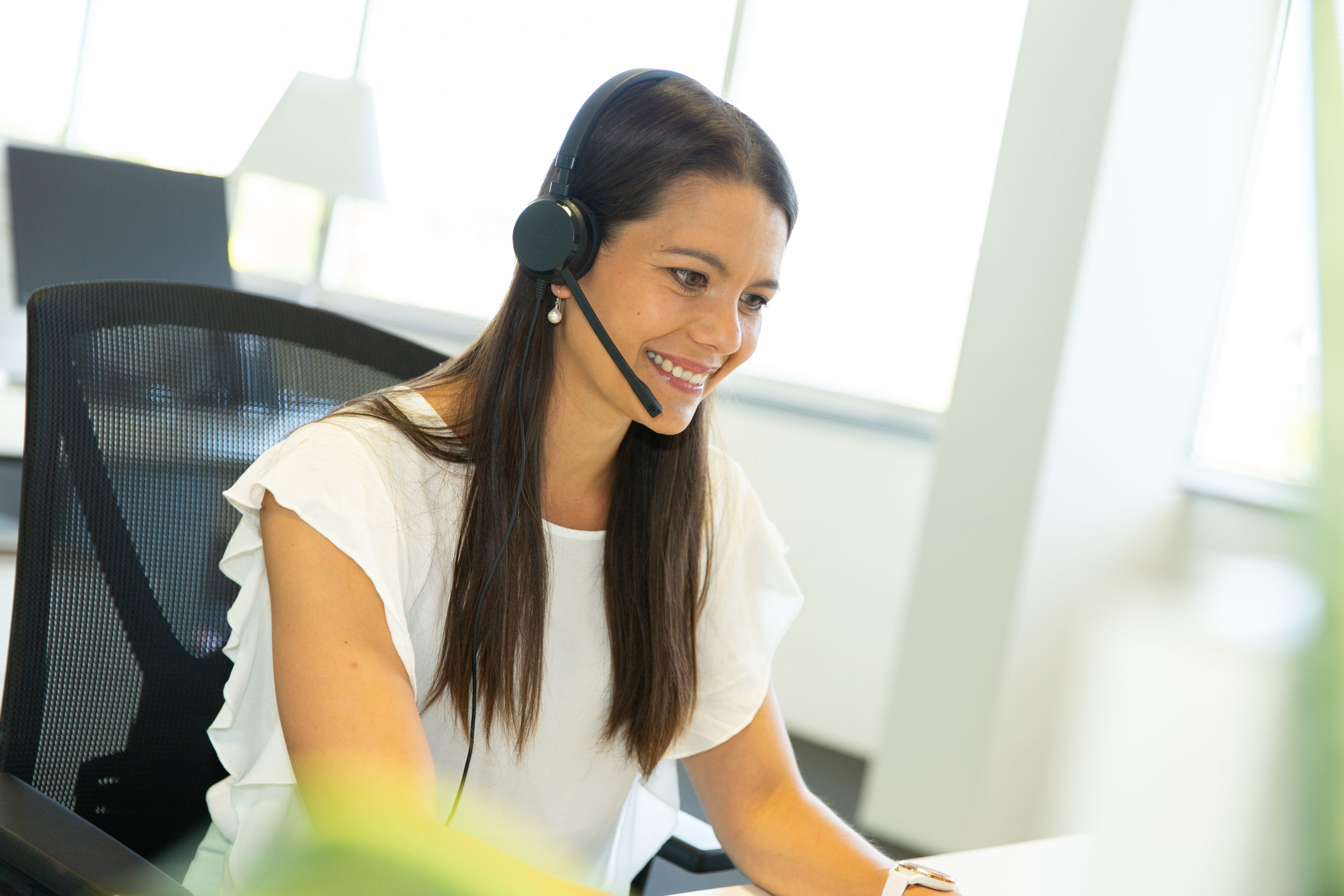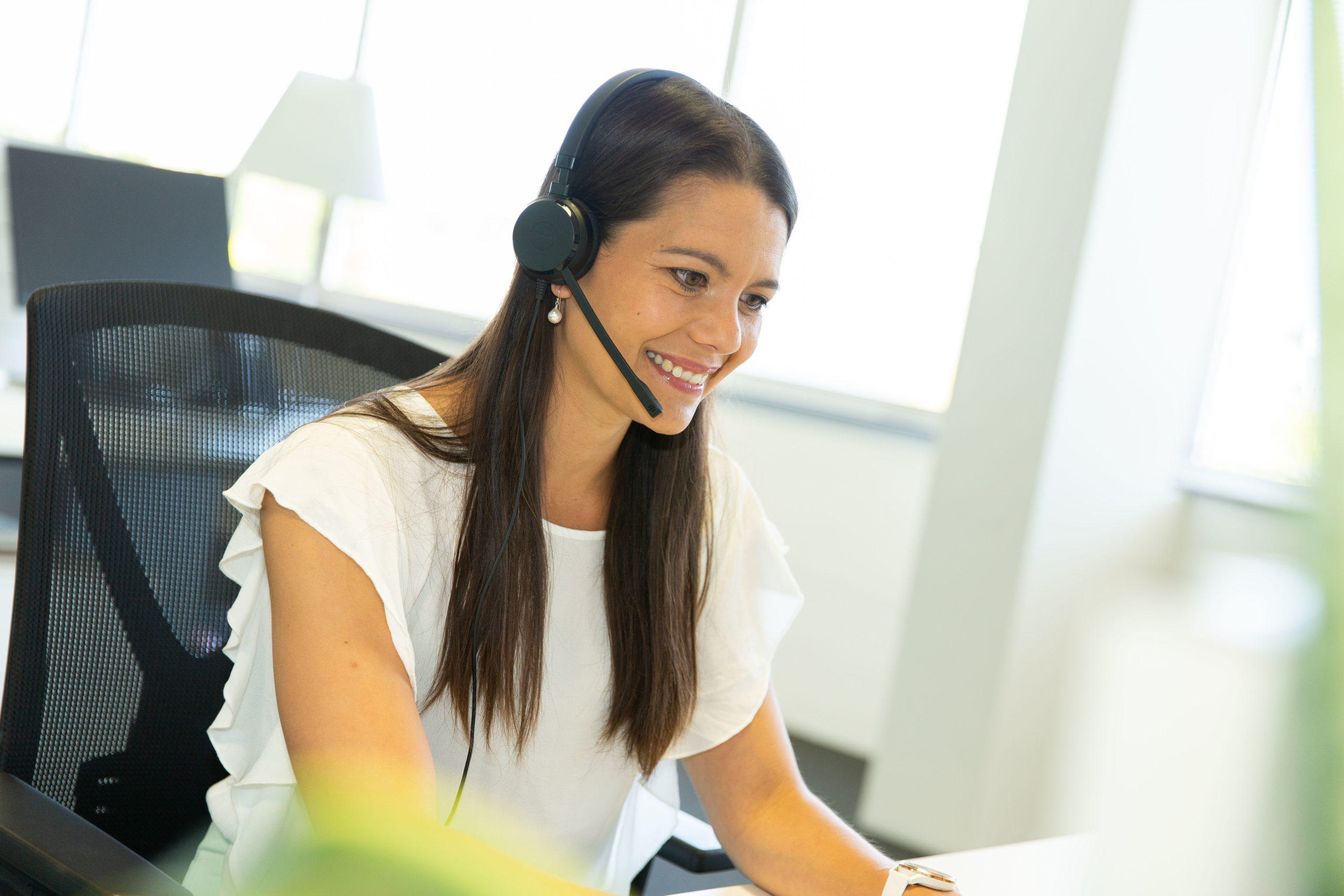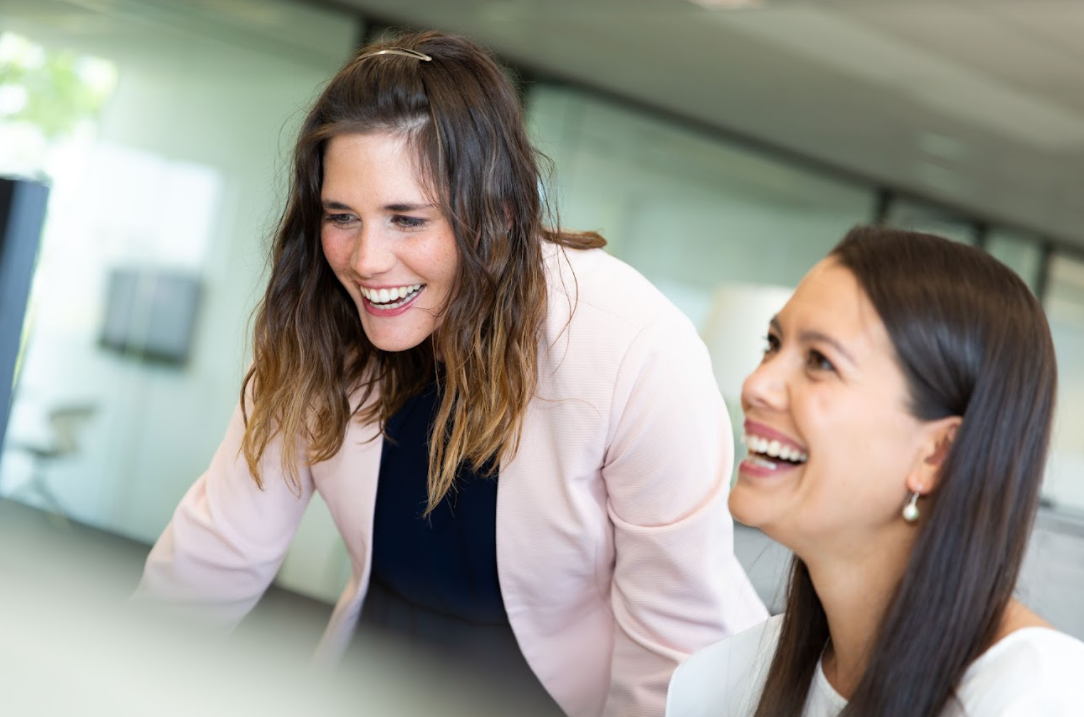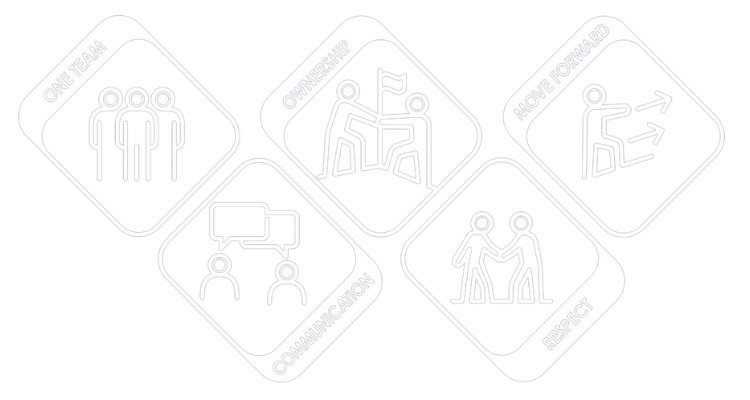 In our growing business, it is crucial to stay focused on who we are and what we stand for. These are the five corporate values we share at TraXall Belgium:
ONE TEAM
COMMUNICATION
OWNERSHIP
RESPECT
MOVE FORWARD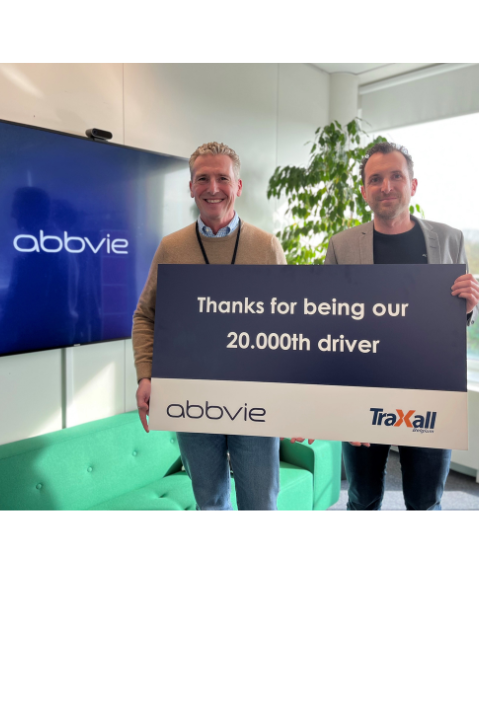 With the arrival of AbbVie as TraXall's new customer in Belgium, the company reached its 20,000th company vehicle in full fleet management. Bart Van Elsacker, Consulting & Project Manager, who coordinated the entire implementation process, visited AbbVie last week...
read more
Transparency is extremely important in cooperation with our customers. With our tools, which we develop and manage ourselves, we offer your company a quality service. They have been developed primarily to automate and simplify the most important processes in the field of fleet management.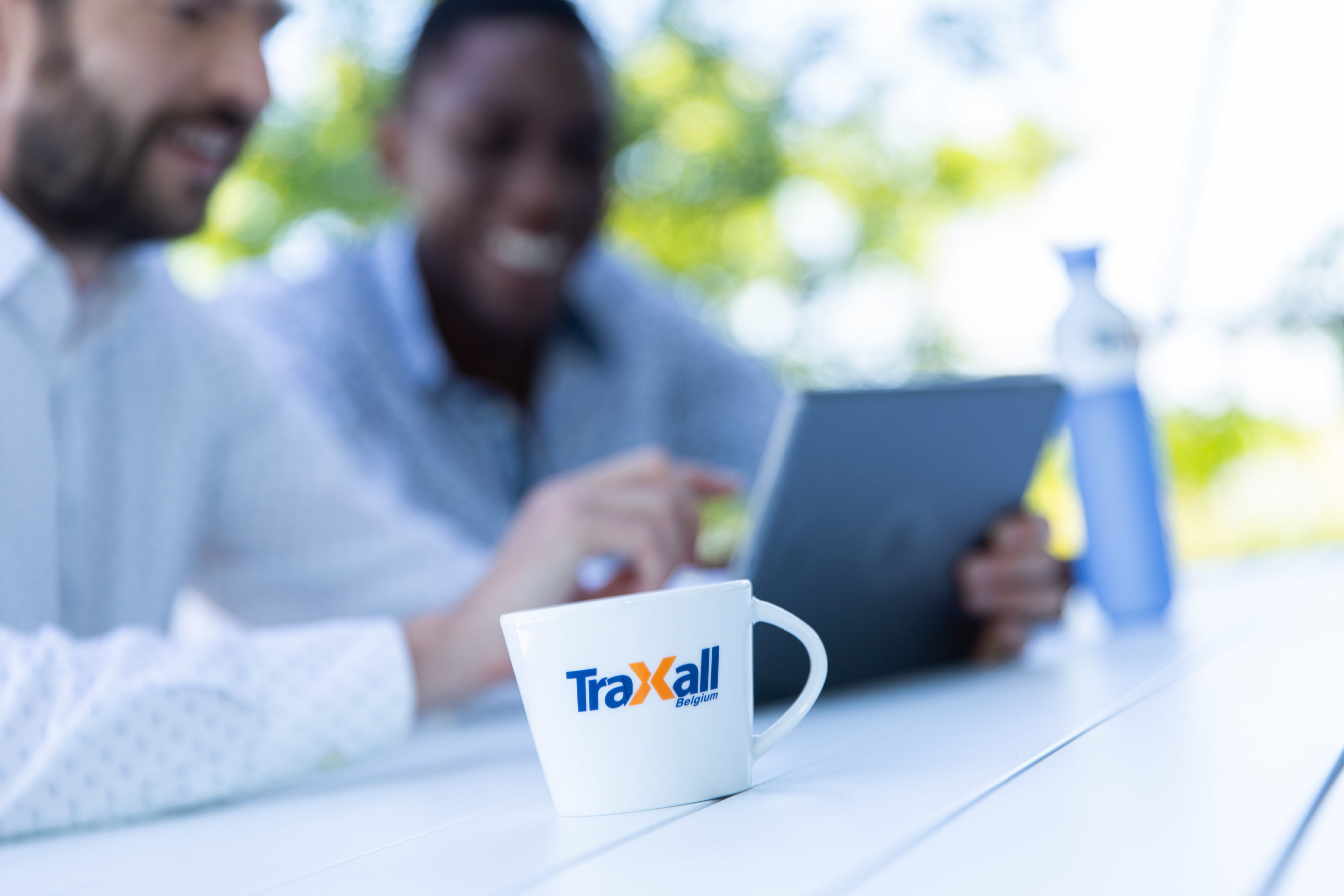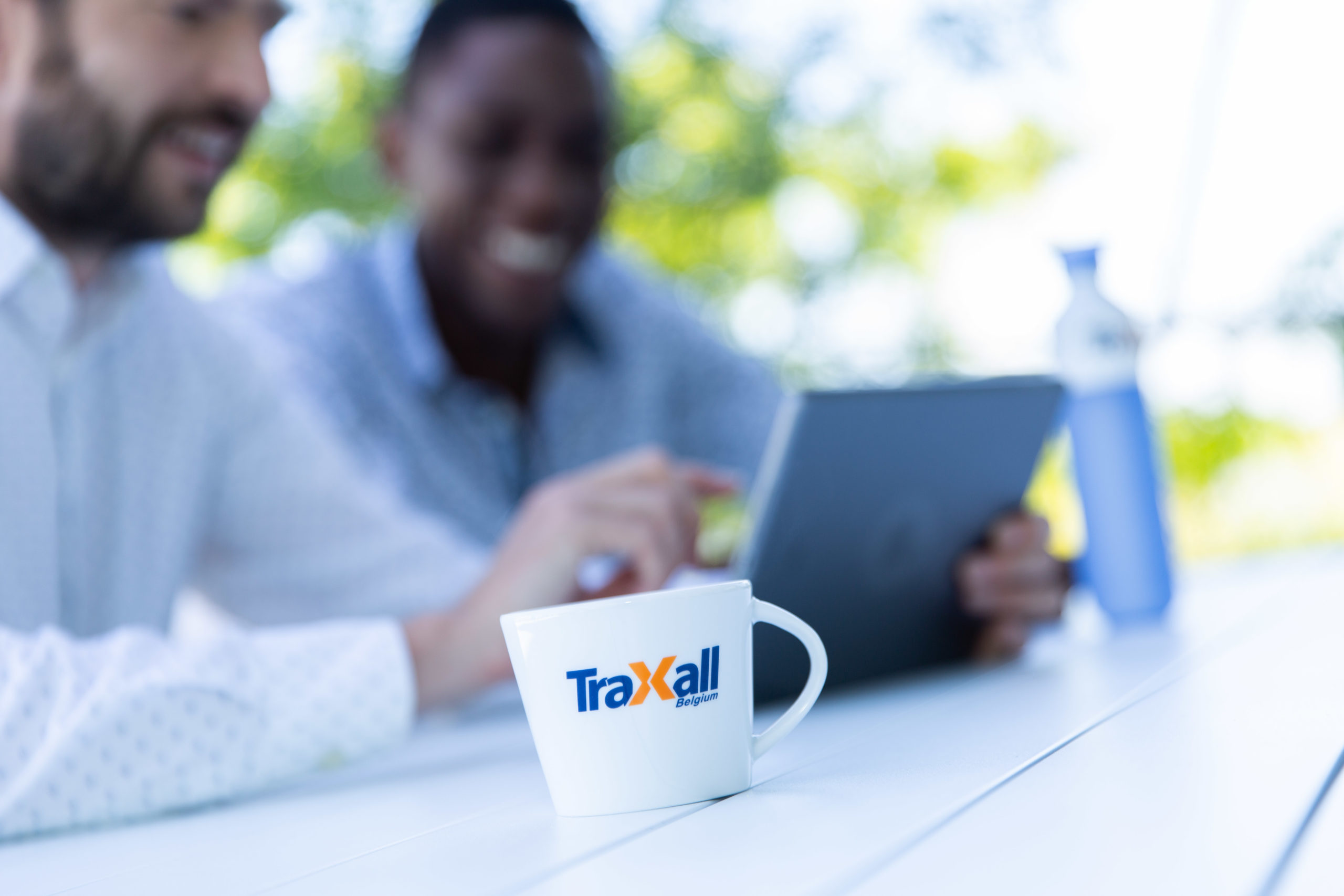 TraXall Belgium
Zandvoortstraat 45 C bus 30
2800 Mechelen
TRAXALL
Zandvoortstraat 45 C bus 30
2800 Mechelen