Simplify your administration
Managing your business fleet involves a lot of administration. We are happy to make that easier for you. Our team of Invoice operators and Cost Control specialists integrate, process and consolidate our customers' supplier invoices. They also provide monthly information necessary for payroll processing and tax administration. In doing so, our customers no longer have to worry about whether everything is correct. Because we also take care of that control.
Automating processes and systems
We like to go a step further and look with your company at how interfaces or other connections can be built. This avoids manual work and gains efficiency.
Everything to make your company's processes easier.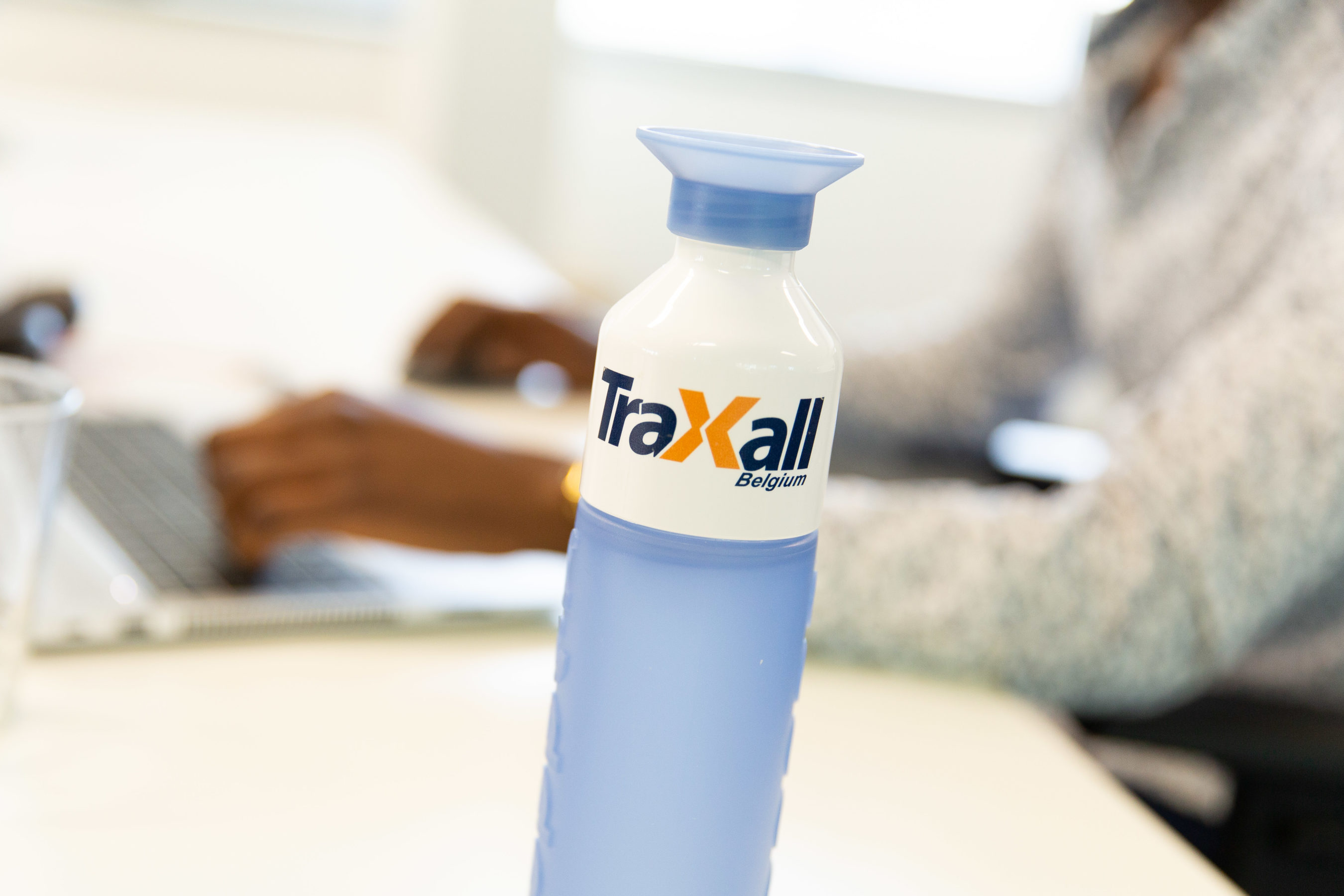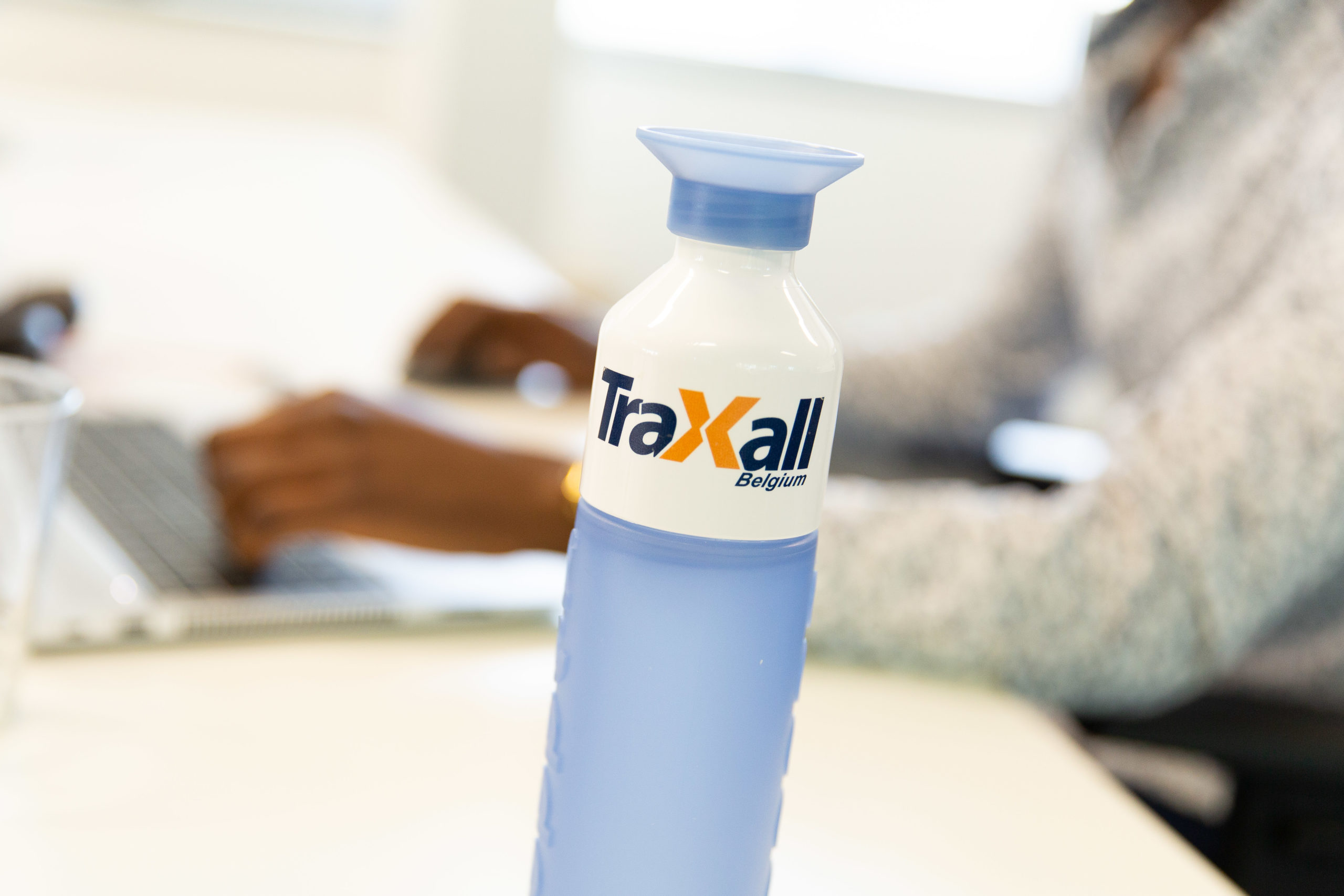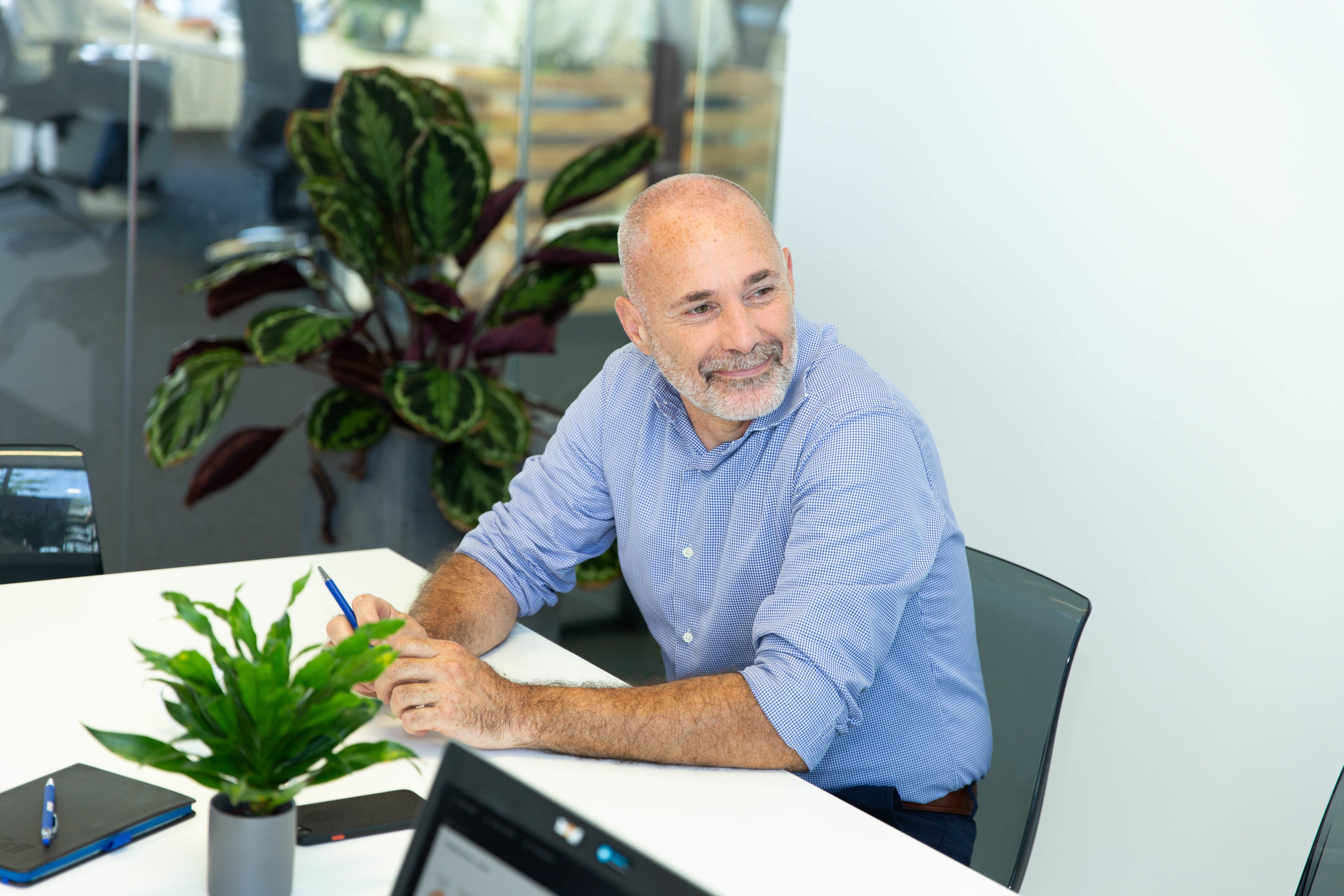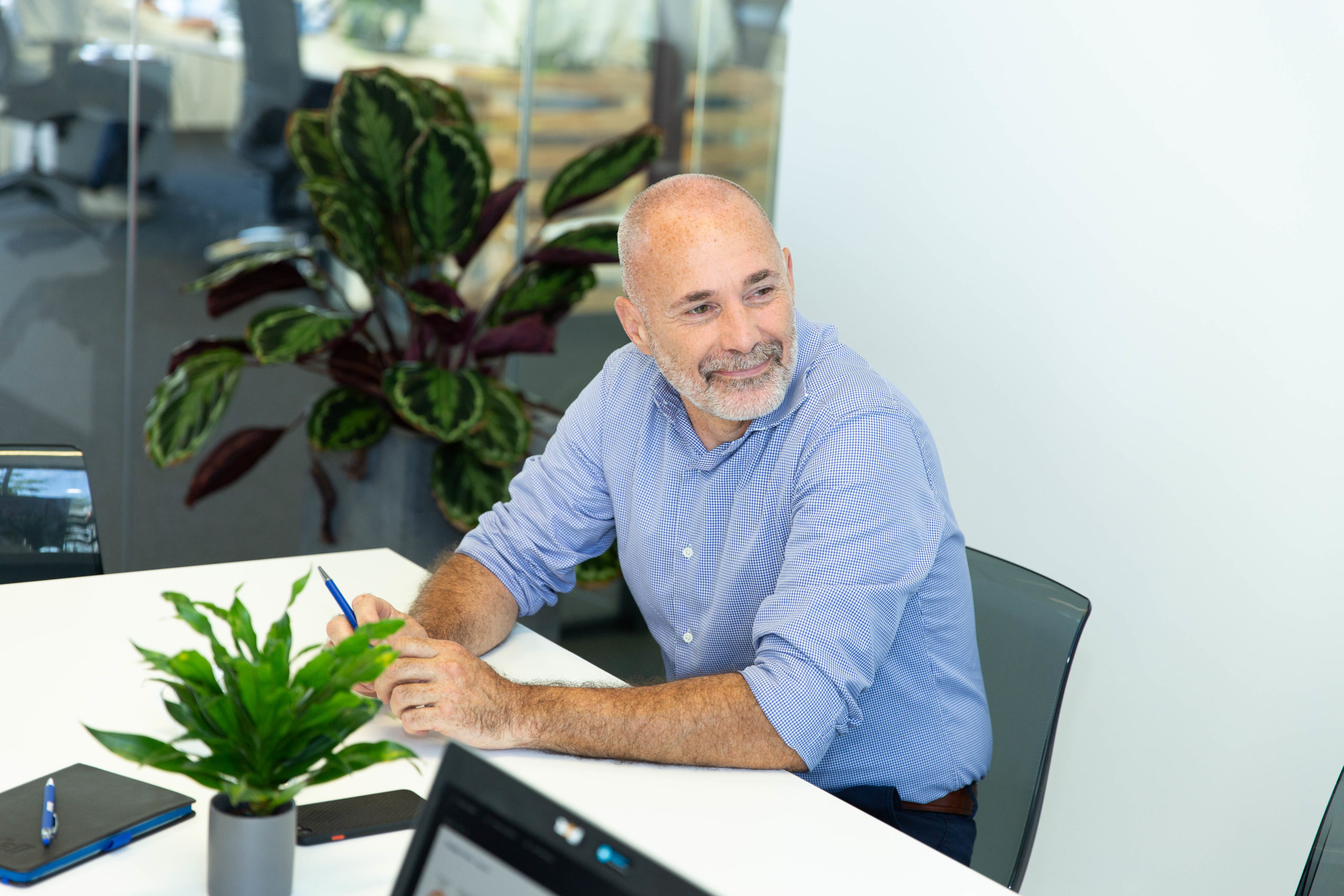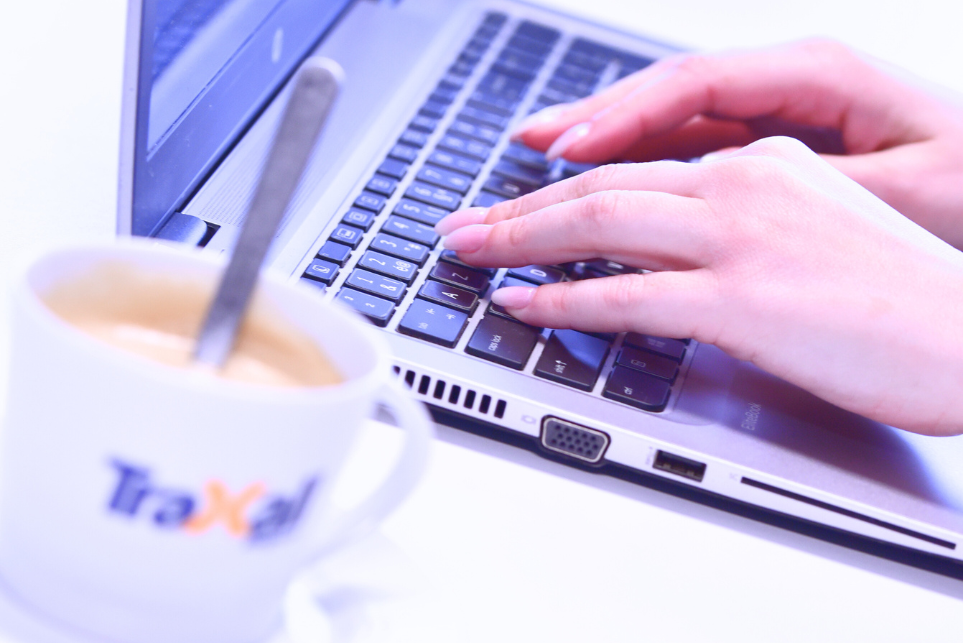 Interested in joining this team?
Would you like to find out more ? Need advice?